We've adjusted our practices to keep safe during these unprecedented times. We're also offering free coronavirus support resources to help educators, parents and learners.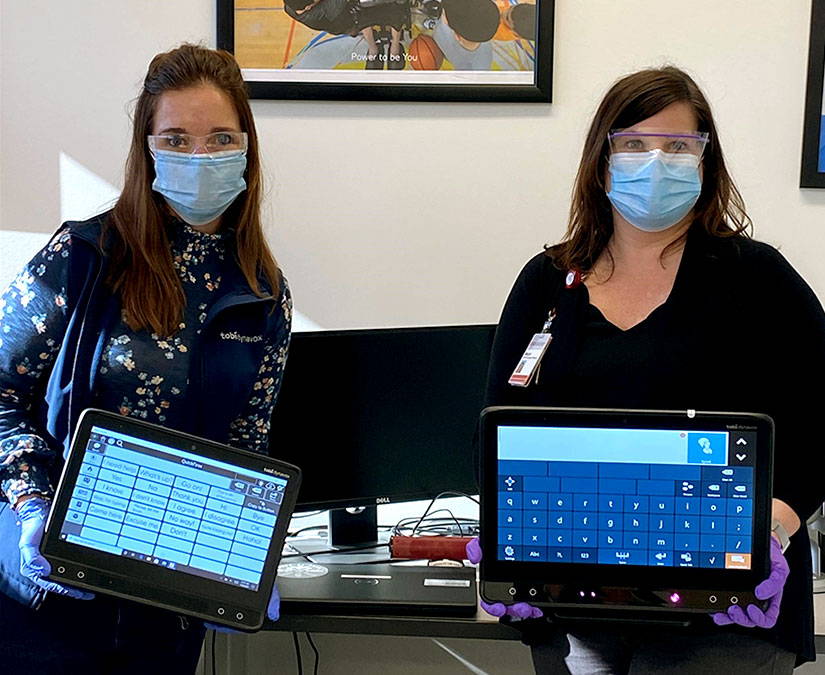 Adapting practices & policy
We are committed to serving you safely during the pandemic whether in person or by offering virtual services such as assessments and training.
---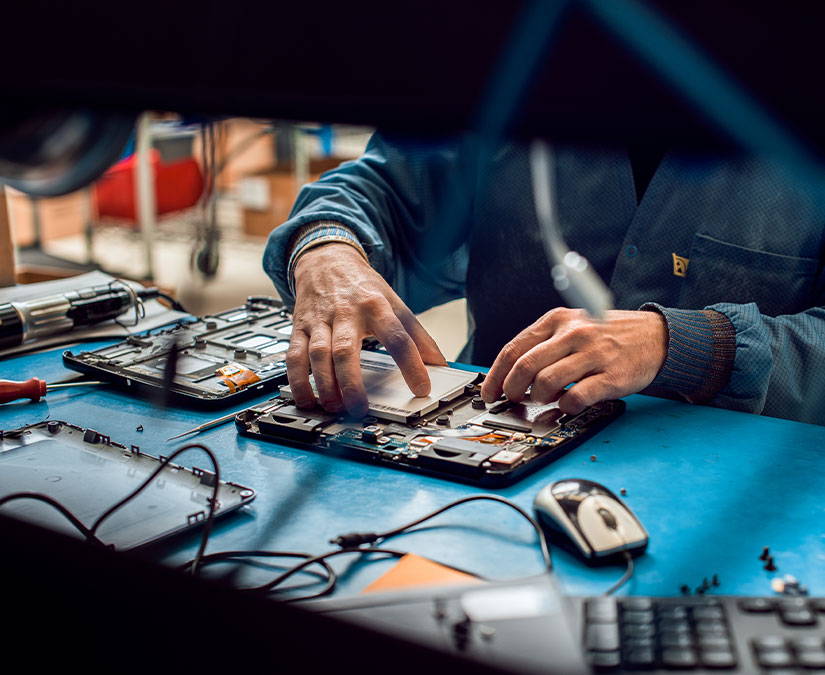 Find out what we're doing to operate at the highest possible safety standards and learn more about our recommendations to customers.
Find a wide range of support materials related to Coronavirus, with many resources focused on home learning.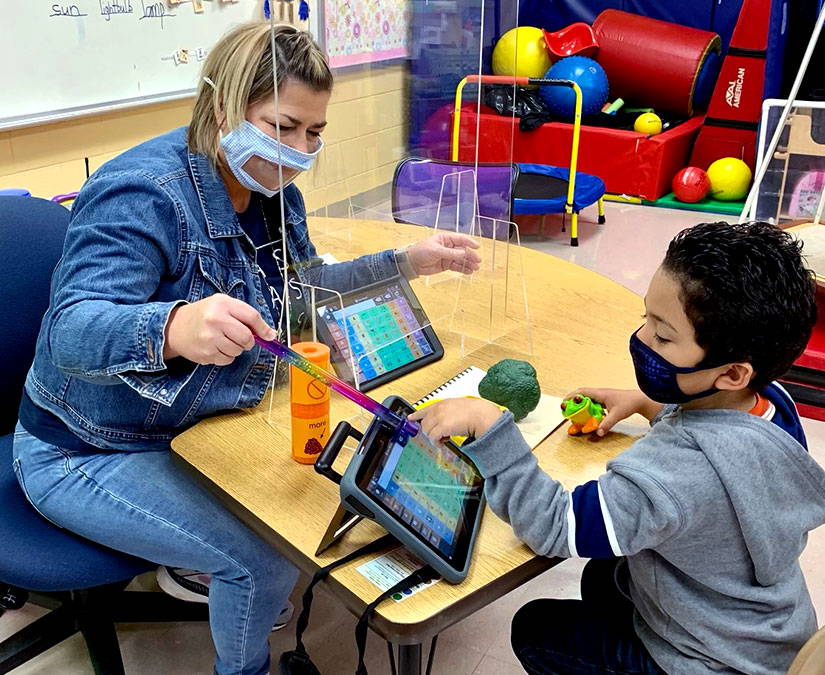 We offer multi-language PCS symbol packs and teaching materials about the virus as well as coronavirus topic pages for our symbol-supported TD Snap communication app. Log in or create an account at myTobiiDynavox.com to download even more coronavirus resources.
---
Printable communication pages are available in multiple languages to help patients who can't speak make their needs understood to hospital staff.
---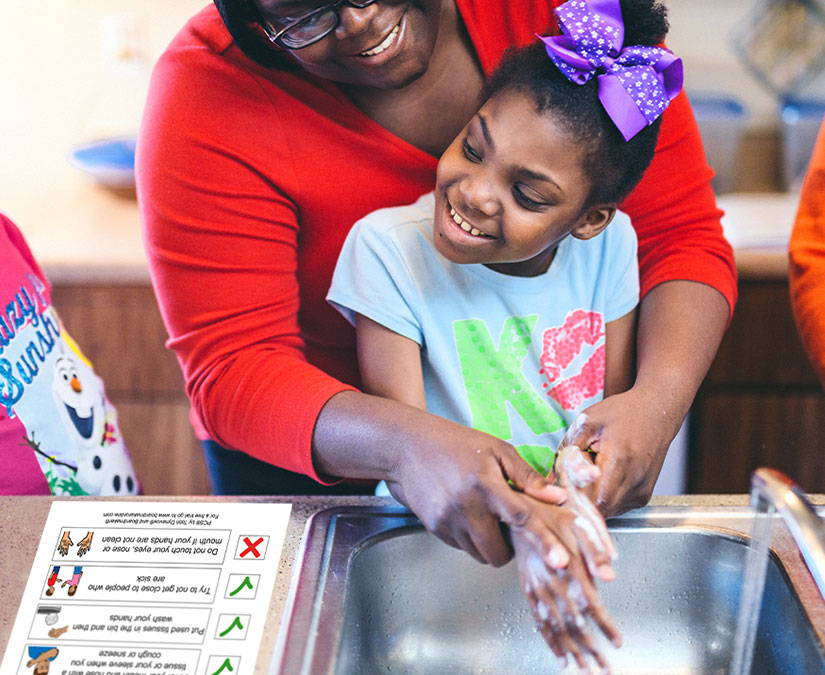 A set of Coronavirus-related activities to support special needs students learning from home, including themed symbols compatible with all versions of Boardmaker.
During these unprecedented times, learning from home has become essential, and we're here to help you navigate the transition.
Coronavirus can be scary and confusing. Help the children in your care discuss and understand the situation with this set of resources based on Picture Communication Symbols (PCS®):
---
Explaining good hygiene during Covid-19 is of vital importance. From top health tips to communication boards, we've got resources to help you weave hygiene into your home learning.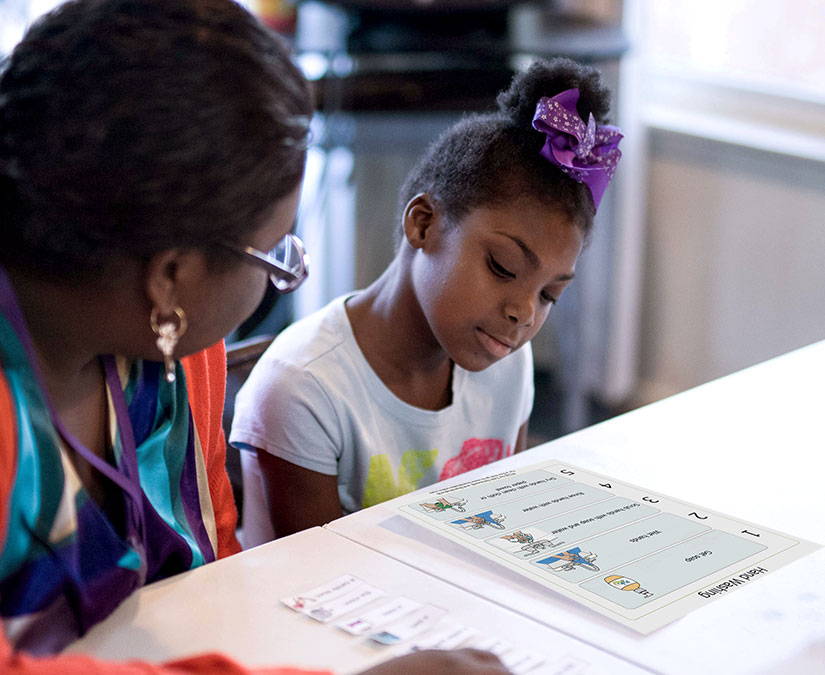 ---
For those already using our TD Snap app, there are now tools to incorporate coronavirus-related topics into your lessons. Don't have the app yet? Start a free trial.
---
A flexible AAC software offering a choice of solutions to meet different needs, complete with tools and resources.
---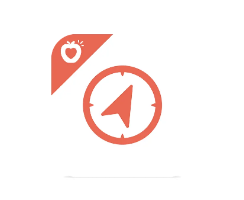 A free companion app for TD Snap, packed with advice to help you succeed with AAC.
---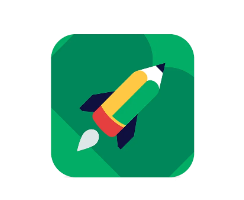 Boardmaker Student Center
An educational app for students of all abilities to access customized visual supports assigned by their teachers.
We are dedicated to supporting those who need a voice, many of whom are at high risk for Covid-19. We continue to work together via video conference, live and recorded webinars, phone and email with a clear set of safety protocols.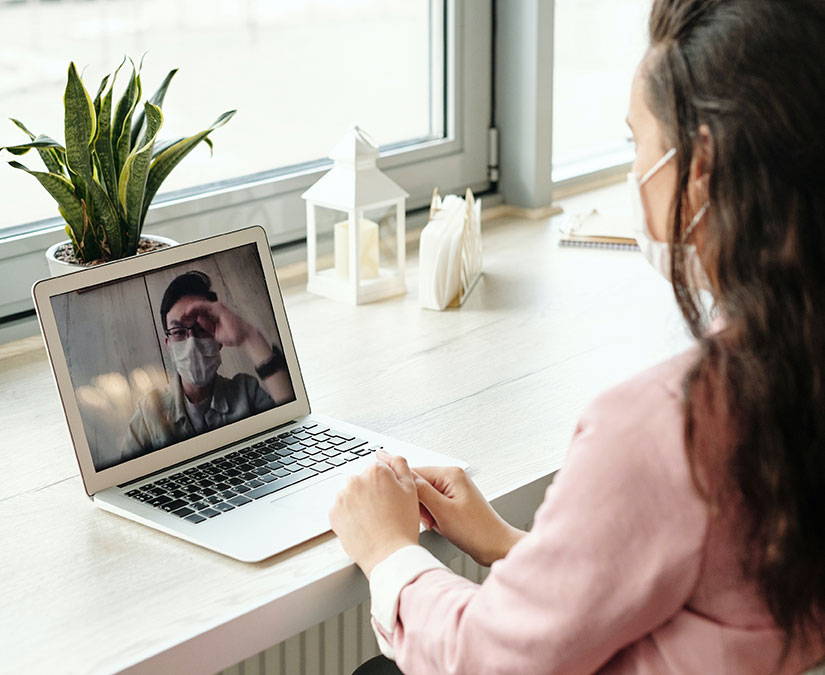 We are committed to supporting the AAC community during the Covid-19 pandemic including delivery of hardware and software. We will also continue to provide virtual support and our team is ready and educated to meet with you and/or your clients in-person when needed.
---
The safety of our Solutions Consultants and everyone they meet is our number one priority. We continue to follow the applicable recommendations of the World Health Organization (WHO), Centers for Disease Control and Prevention (CDC) as well as applicable federal, state, and local government guidance. You will notice the adoption of these new protocols during your next in-person meeting with your Solutions Consultant.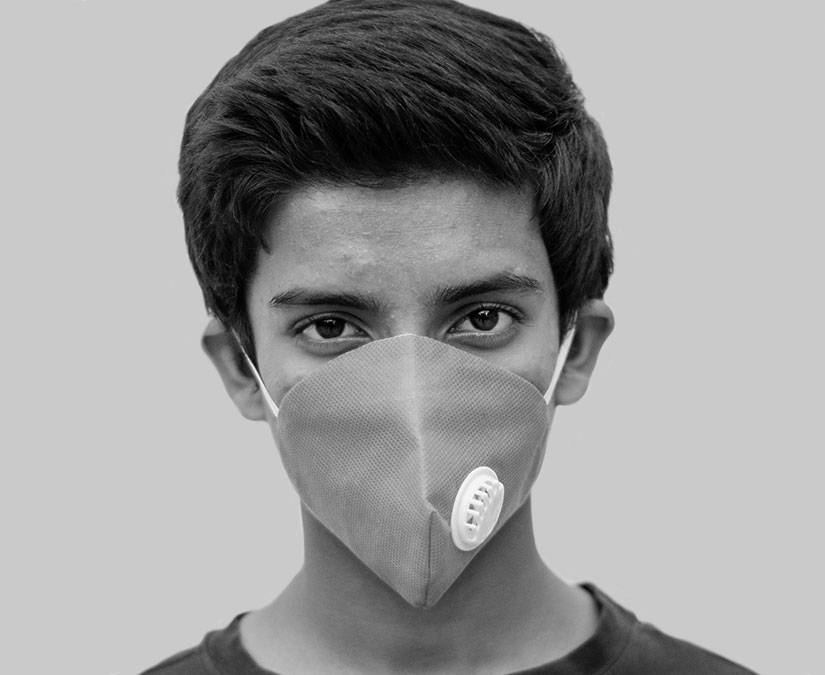 ---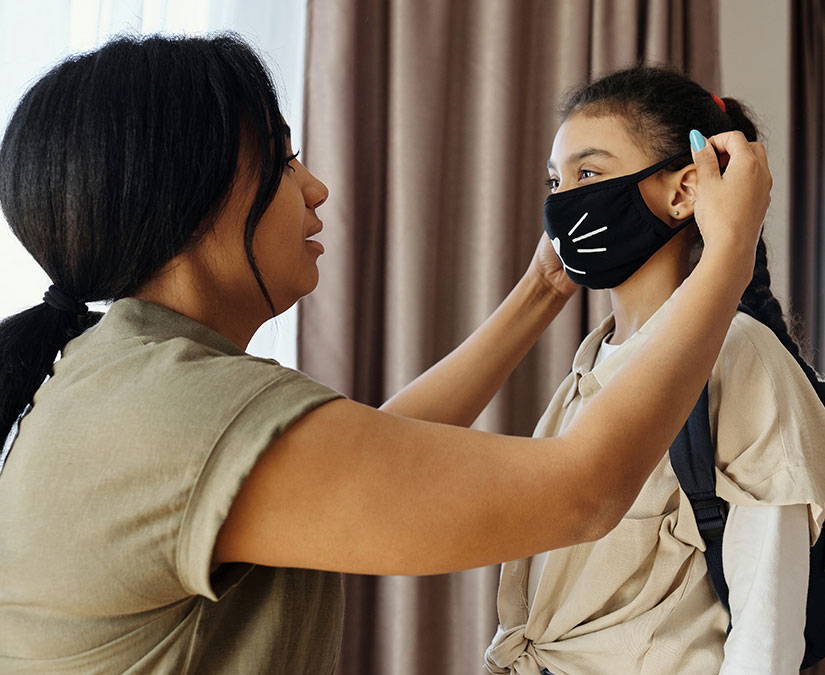 All meeting participants will first be asked about fever symptoms before the meeting
All meeting participants will be asked to answer symptom screening questions
All meeting participants will be required to wear a mask/face covering during the meeting, which we can provide
---
We will clean and disinfect all equipment we bring according to proper procedures
We will maintain a six foot distance whenever possible
We will wear personal protective equipment (PPE)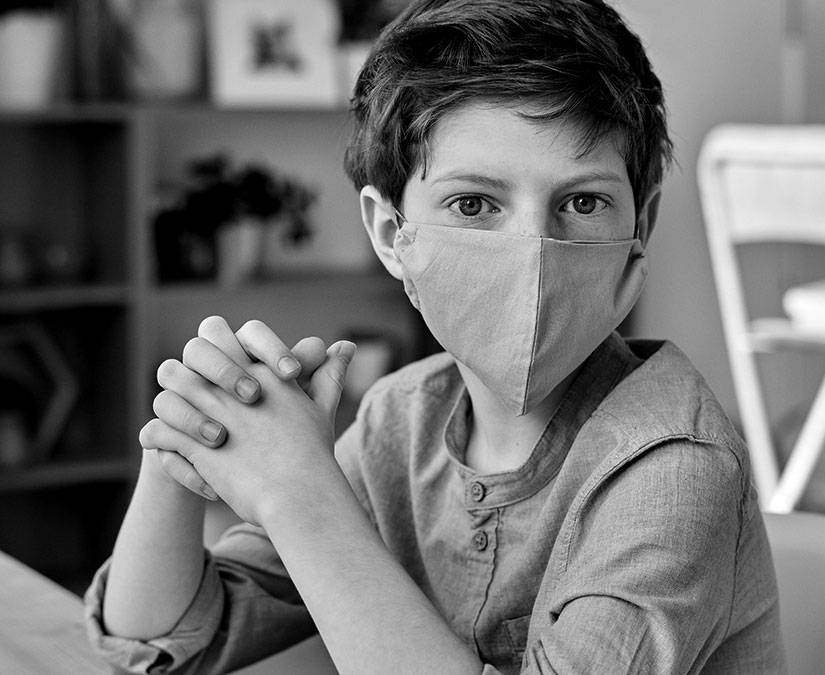 ---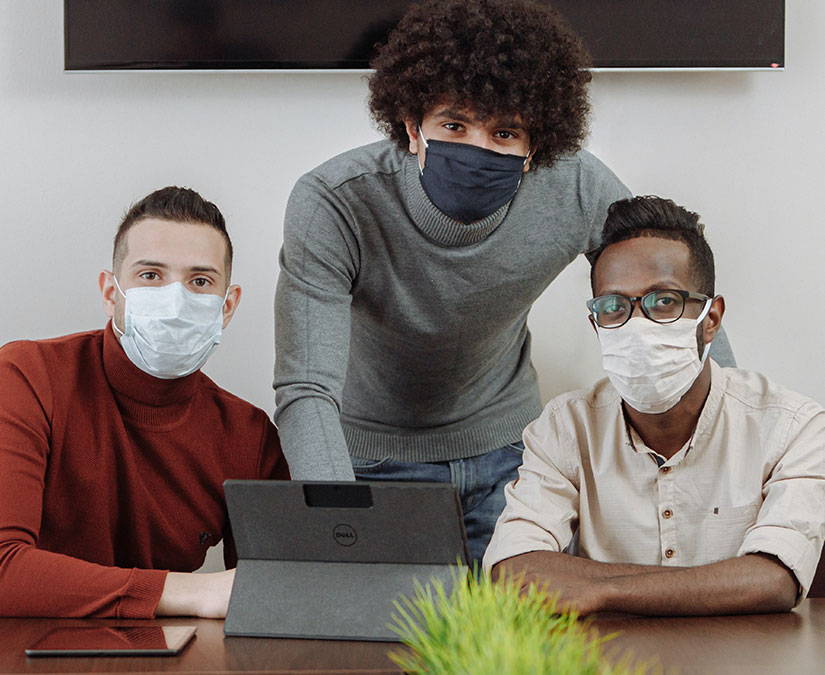 We value everyone's health and by taking precautions to stay safe, we have the greatest opportunity to continue providing support to the AAC community during these difficult times. Please contact us if you have any questions about these protocols.
We take your health and safety very seriously and have rolled out a series of actions to safeguard our customers and employees.
Common areas include railings, kitchen, tables, foam machines, packing tables, door handles, kitchen sink, kitchen faucet, coffee machines, water machines, appliances, etc. The Trials & Rentals Supervisor wipes down all the common areas with Lysol first thing to spray all surfaces and leave the disinfectant sit at least 2 minutes to kills germs and bacteria. We also use an outside cleaning company twice daily to assist in keeping these common areas clean. Each Logistics team member remains at least 6 feet apart while performing their daily tasks. The virus can live on cardboard surfaces for 24 hours and plastic for 72 hours. All returns, rental/trial devices and repairs are quarantined in an isolated area and away from employees for 72 hours prior to being opened. All new inventory and packages delivered are isolated for 24 hours before opening or moving to stores. After waiting the 24-72 hours, the team opens the packages wearing both gloves and a mask.
Suggestions for our customers
COVID-19 can live on cardboard for 24 hours and plastic for 72 hours. We advise our customers to let the package sit for 24 hours, as we ship all our devices in cardboard outer container. As an extra precaution, when opening the package, they can use gloves and a mask for an additional level of protection. They should discard the outer cardboard container immediately and wipe down all contents within the container using disinfectant wipes.
The virus can live up to 72 hours on surfaces, so every incoming repair is isolated for 72 hours. Upon receipt, the Repair Receiving and Shipping Technician, wearing gloves, wipes the device and any related accessories with disinfectant wipes. The repair is passed to the Repair Technician, who wears gloves during the repair and upon completion of the repair wipes the device down again with disinfectant wipes. The Repair Technician passes the repair to the Receiving and Shipping Technician who again wipes down the device and any accessories the customer sent in. The entire Repair Team is wiping down their own workstations and surrounding areas a minimum of twice a day.
The virus can live up to 72 hours on surfaces, so every incoming rental/trial device is isolated for 72 hours prior to processing. Upon receipt, a technician, wearing gloves, wipes the device and any accessories that come in with disinfectant wipes. The rental/trial device is then passed to the next technician to prepare with an image. After imaging the device and getting it ready for shipment, the device is wiped down. When an order is received, the device is pulled from the shelf and wiped down again prior to shipping to the customer. The entire Rental/Trial Team is wiping down their own workstations and surrounding areas a minimum of twice a day.
Each Shipper wears gloves, changing them every hour. After each hour, they remove the gloves and wash their hands prior to applying a new pair of gloves. The Shippers wipe down their workstations two times a day. They also wipe down their shared areas, such as the foam machines and packing table, twice a day. Every device that a Shipper touches or removes from the box as they are shipping will be wiped down with a disinfectant wipe as they are preparing the order for shipment. The shipping teams also wear gloves while assembling mounts and packing any accessories that go with the order, prior to shipping.
The Production Technicians wipe down their workstations two times a day. When they are done imaging the devices, they wipe down each device prior to re-boxing and placing it on the shelf for the Shipping Team. Keyguards are wiped down after cutting and then placed in a sealed plastic bag.
The virus can live on cardboard surfaces for 24 hours and up to 72 hours on plastic surfaces, so every incoming new inventory shipment is isolated in a quarantined area for either 24 or 72 hours prior to processing. The Inventory and Purchasing teams work together to determine the period of time to isolate the delivery, based on source of supply. The Receiving Technician always wears gloves and a mask during receiving. When we receive customer returns, we isolate the package for 72 hours prior to opening them. After they are opened, the Receiving Technician, wearing gloves and a mask, wipes down the device, and any accessories received are either cleaned or scrapped.
Personal Protective Equipment (PPE) and Personnel
Tobii Dynavox provides PPE to its employees. Personnel working on behalf of the company in any setting, including our facility in Pittsburgh or any customer location, must wear a face mask/covering. Solutions Consultants or any other field-based employee should wear gloves while performing duties related to devices or services such as demonstrations, in-servicing, training or assistance with installations. If gloves are not practical for the task, then gloves are worn until all surfaces, devices and accessories have been wiped down with disinfecting product (wipe or spray) in accordance with the package directions. Additional PPE is provided for use as needed including hand sanitizer, wipes, face shields and other protective gear.
For your safety and the safety of our staff, our Solutions Consultants pre-screen for COVID-19 symptoms or risks with planned attendees before in-person meetings. We also require that all attendees for in-person assessments and in-person site visits wear masks, including our Solutions Consultants. This is designed to mitigate the spread of the virus for both our employee and future participants at in-person appointments. Results are stored for reporting and tracing purposes.
All devices are wiped with disinfectant after each use or in-between demonstrations. The company provides field-based Solutions Consultants with wipes. We provide Clorox Healthcare or other suitable best-available medical or hospital grade wipe product. Instructions for cleaning are available in the device manual or on the company website.