The I-Series is an eye gaze-enabled speech generating device featuring the world's best eye tracker. Designed for people with conditions such as cerebral palsy, ALS or spinal cord injury, I-Series is controlled completely with your eyes.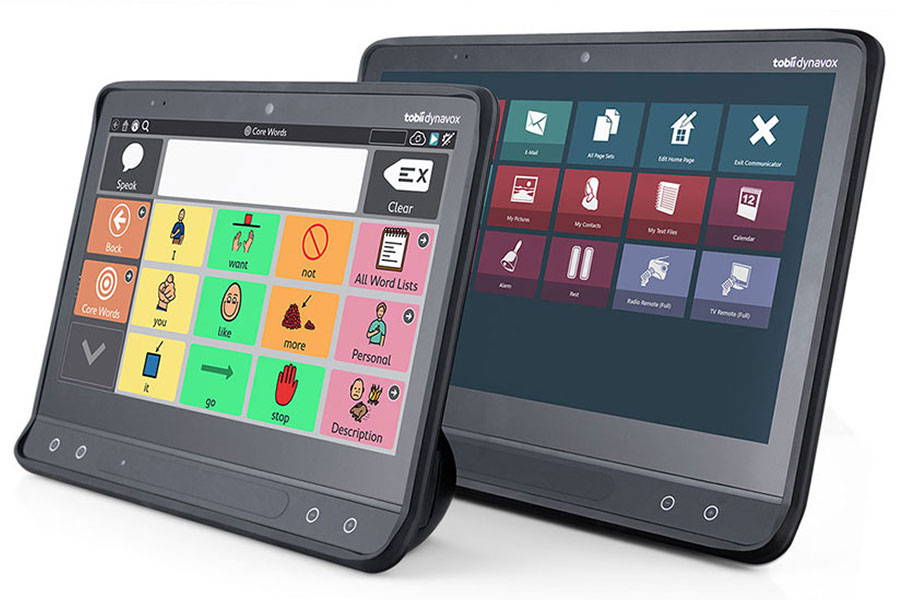 The I-Series is custom-built to enable independent communication.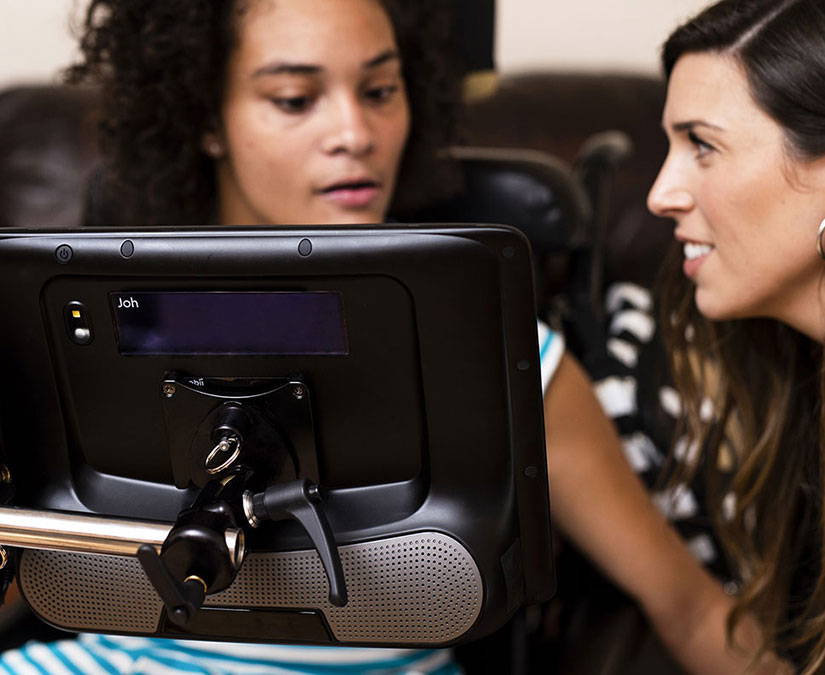 The I-13 and I-16 are the lightest, fastest and most durable speech generating devices purpose-built for augmentative and alternative communication. They can be controlled via eye tracking in all lighting conditions, indoors and out. I-Series also offers switch or touch access and a rear-facing Partner Window™ for face-to-face conversations. Communicate with speed and clarity thanks to an Intel Core i5 processor and built-in speakers.
---
The I-Series encourages independence, offering the ability to control your own doors, lights and phone, to turn your device on and off and to customize key functions – all with your own eyes. Feel confident using the water resistant and anti-glare I-Series wherever you go - even by water in bright sunshine.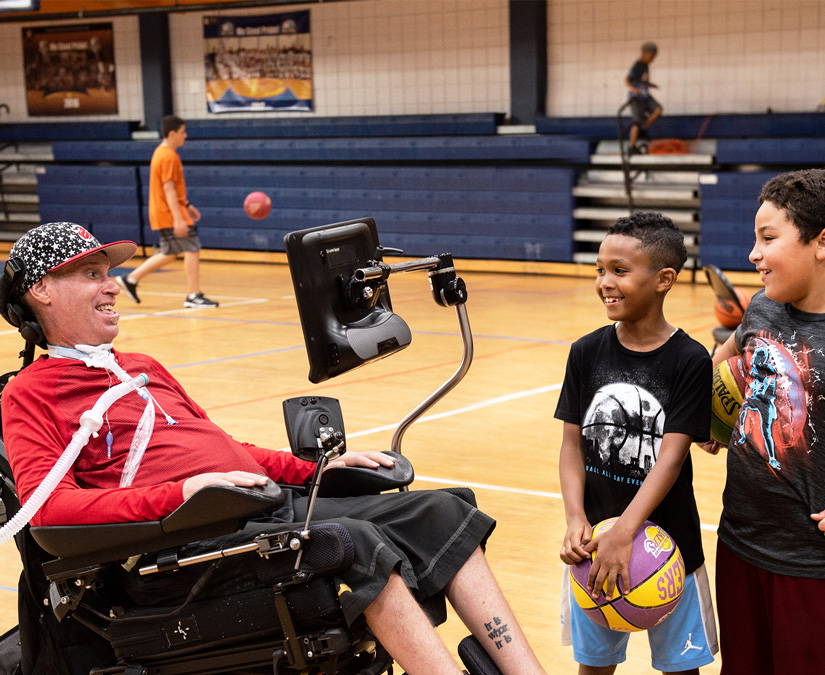 ---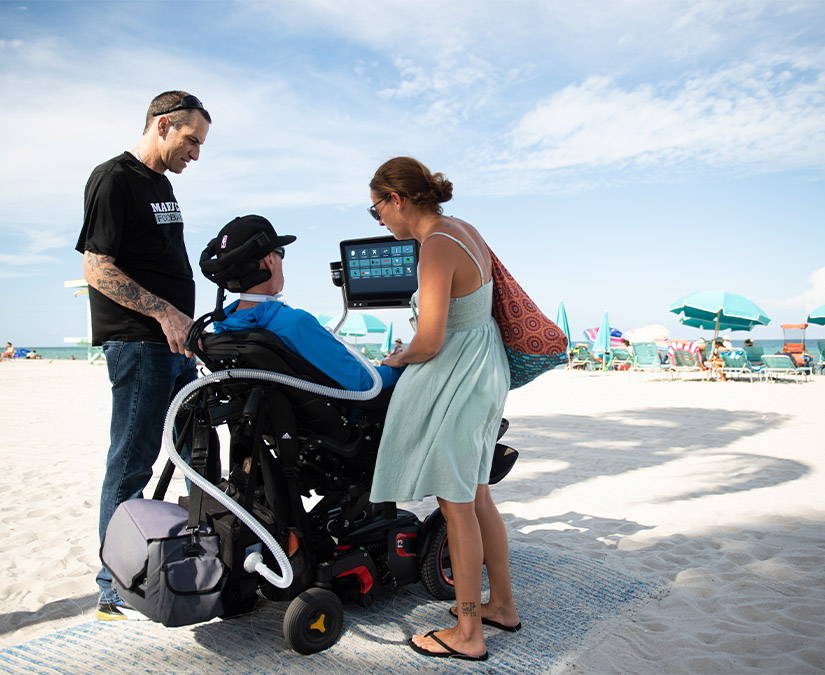 Our newest eye tracker is based on 15+ years of research and testing across all types of ethnicities, eyewear and lighting conditions, both indoors and outdoors. It offers precise eye gaze selection to quickly select screen targets, and the fastest recovery time if your eyes move outside of the tracking box.
---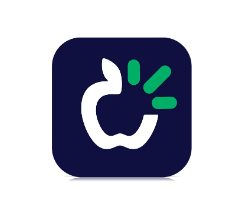 A flexible AAC software offering a choice of solutions to meet different needs, complete with tools and resources.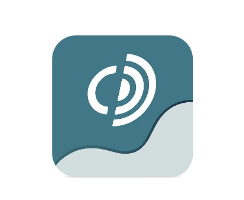 A comprehensive text-based AAC solution for literate individuals with language disabilities that allows access to Windows and more.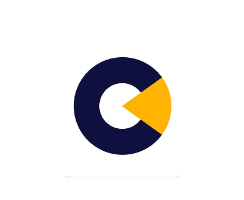 An intuitive tool offering independent eye control of your I-Series software and the Windows environment.
Whether you're an emerging, symbol-based or literate communicator, our pre-installed software lets you start at any point on your journey then adjust to your changing needs.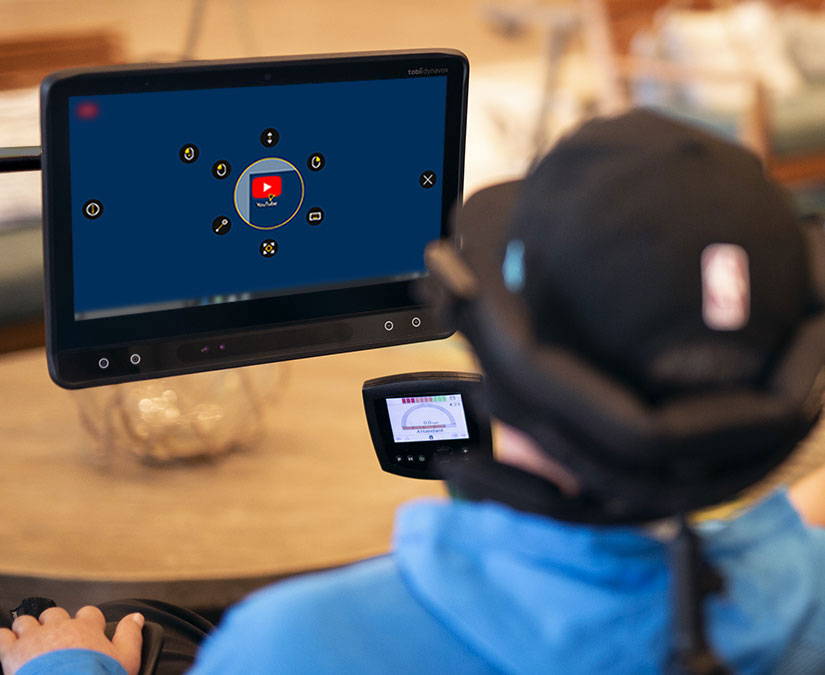 Makes eye gaze interaction with your device possible, offering the ability to control the I-Series and Windows environment. Enables you to launch TD Snap, Communicator 5, Snap Scene and more with your eyes.
---

Offers caregivers and professionals a choice of AAC solutions to meet the needs of people with a wide range of speech and language disabilities. All page sets come with powerful tools and resources to help simplify and enrich communication.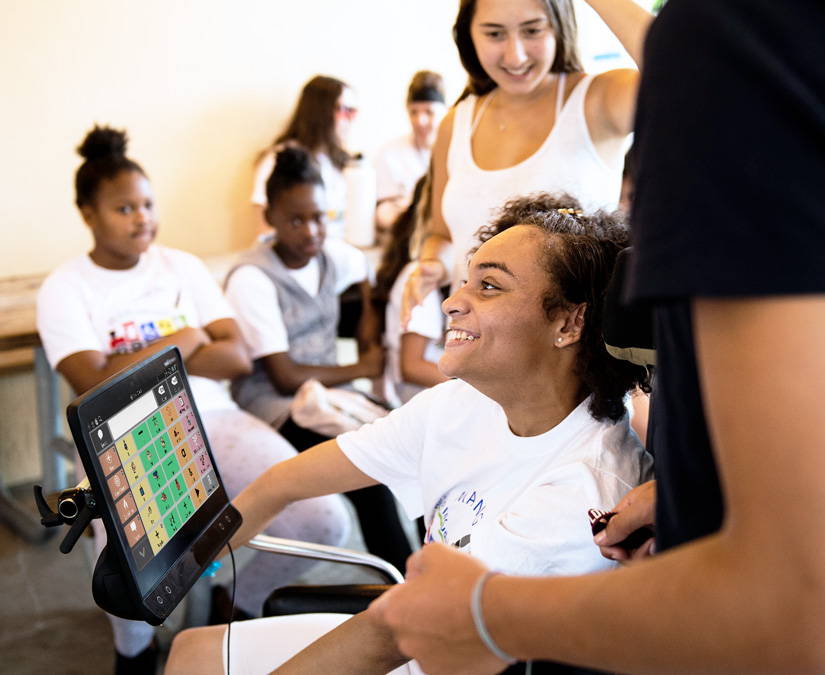 ---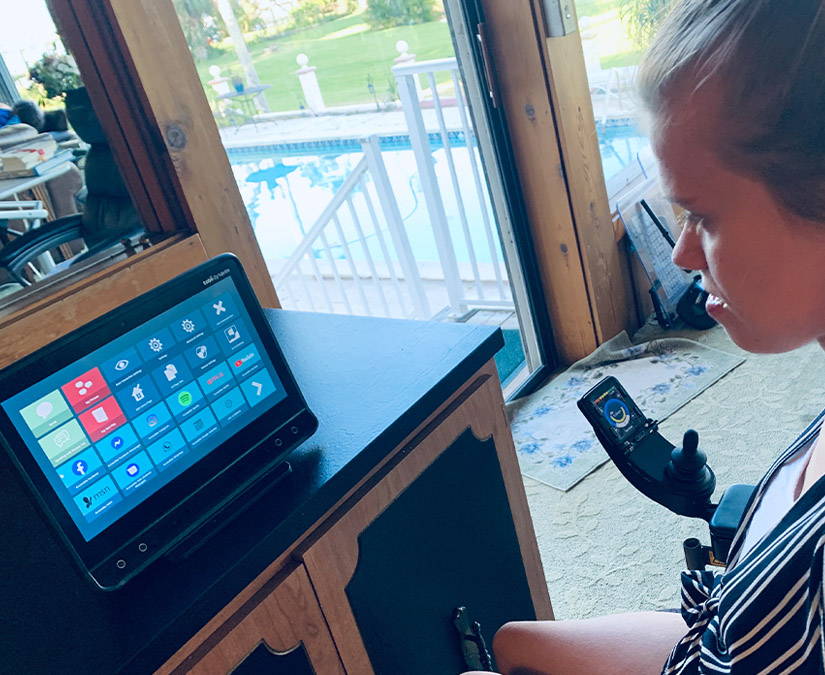 Helps literate individuals with language disabilities communicate more efficiently by converting text and images into speech and offering e-mail, SMS, telephone, and control of the home environment. Also features Accessible Apps, enabling those using Communicator 5 on an I-Series to use popular tools such as Facebook, Netflix, YouTube and more independently and seamlessly.
Additional apps & resources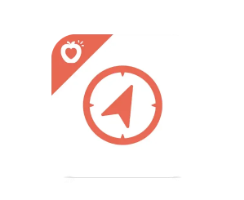 A free companion app for TD Snap, packed with clear, simple advice to help you succeed with AAC.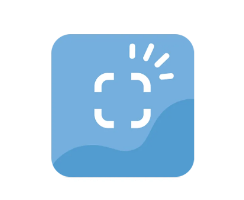 An instant scene-based language learning app that turns everyday moments into learning opportunities.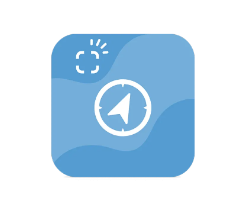 A free companion app for Snap Scene, packed with expert advice to help jumpstart the learning process.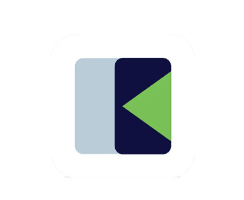 A way to access your Android phone or tablet by mirroring and controlling it on your I-Series device.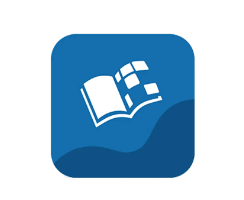 Accessible Literacy Learning (ALL)
An evidence-based reading program for nonverbal students accessible via touch, eye gaze and scanning.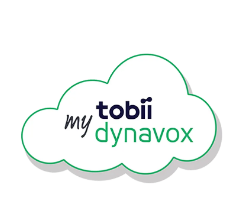 A free, cloud-based resource for backing up customized Tobii Dynavox apps and sharing among your communication team.
Accessories included with the I-Series
I-13 and I-16 devices come with several accessories included in the box, which are also available to buy separately as spares.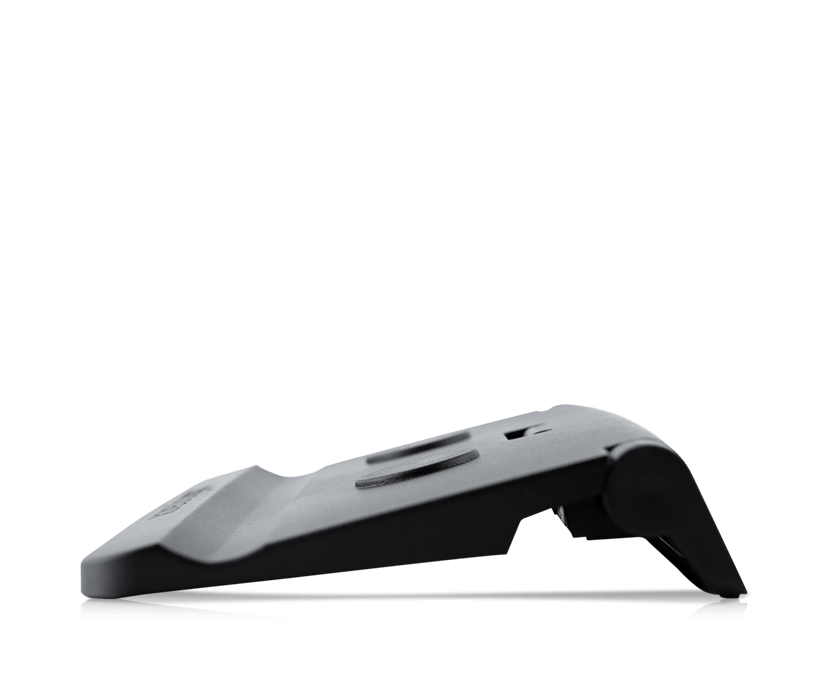 Place your device on a table at your preferred angle.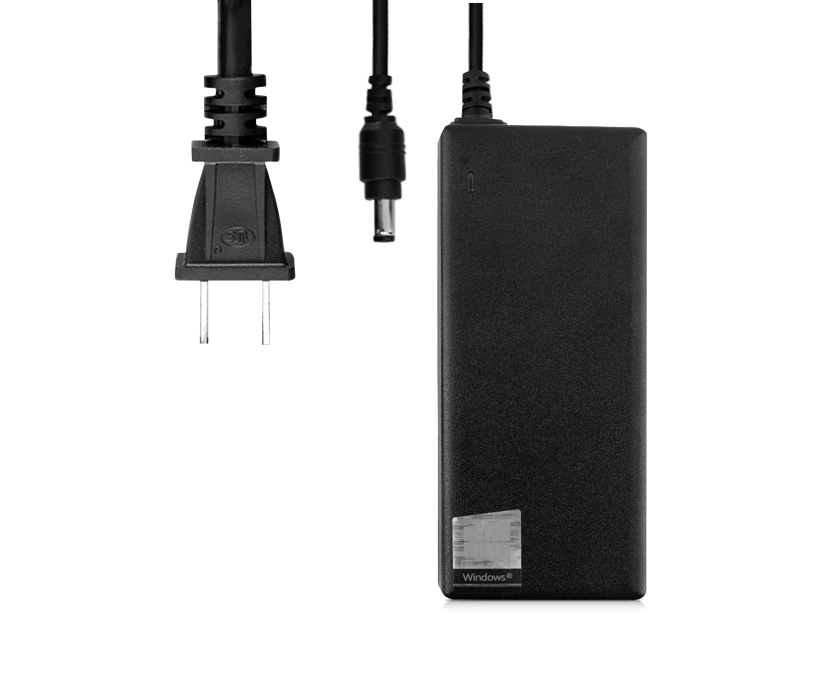 Stay connected all day to communicate on the go.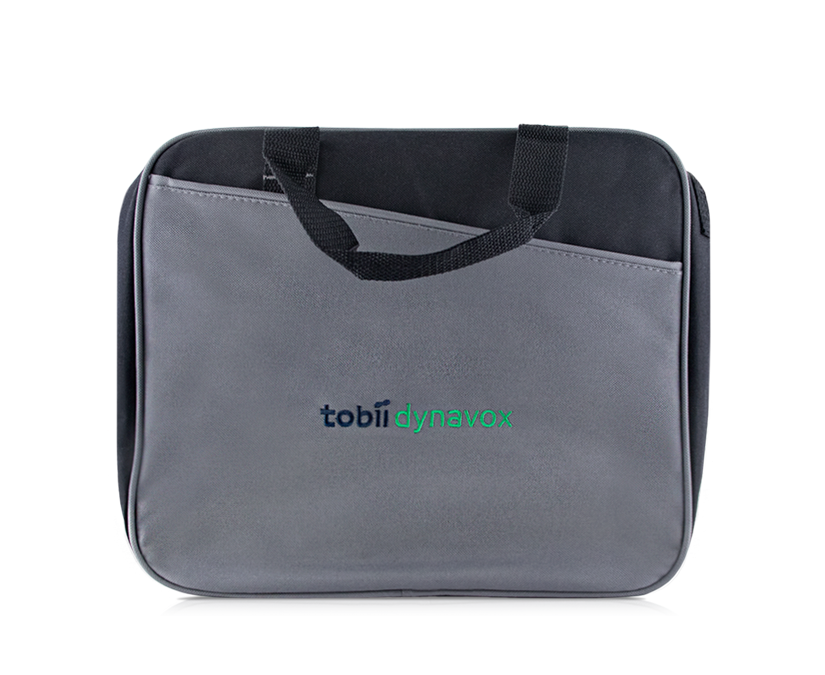 Enjoy extra protection with a soft-sided travel bag.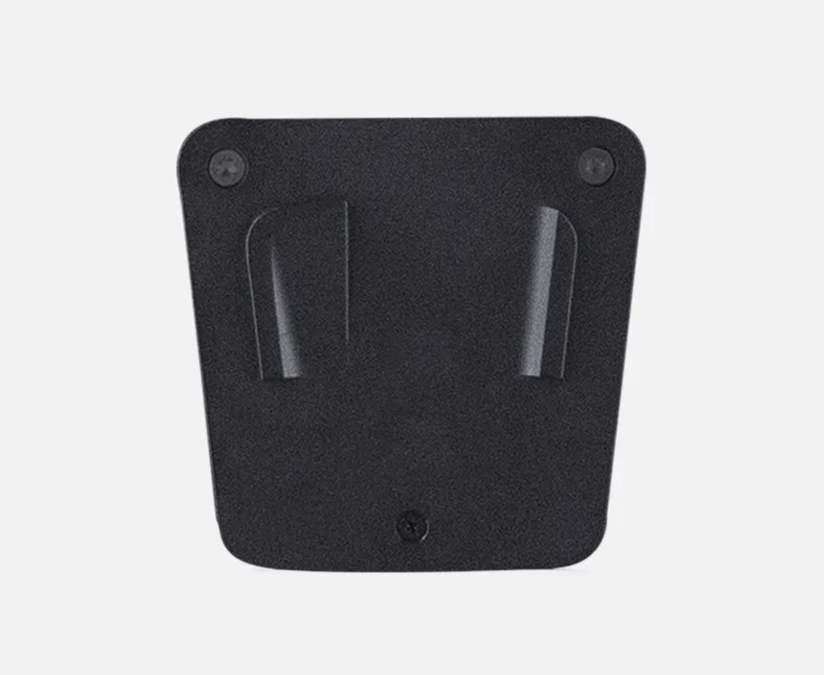 Attach your device to a ConnectIT wheelchair mount or stand.
Customize your device with these additional accessories.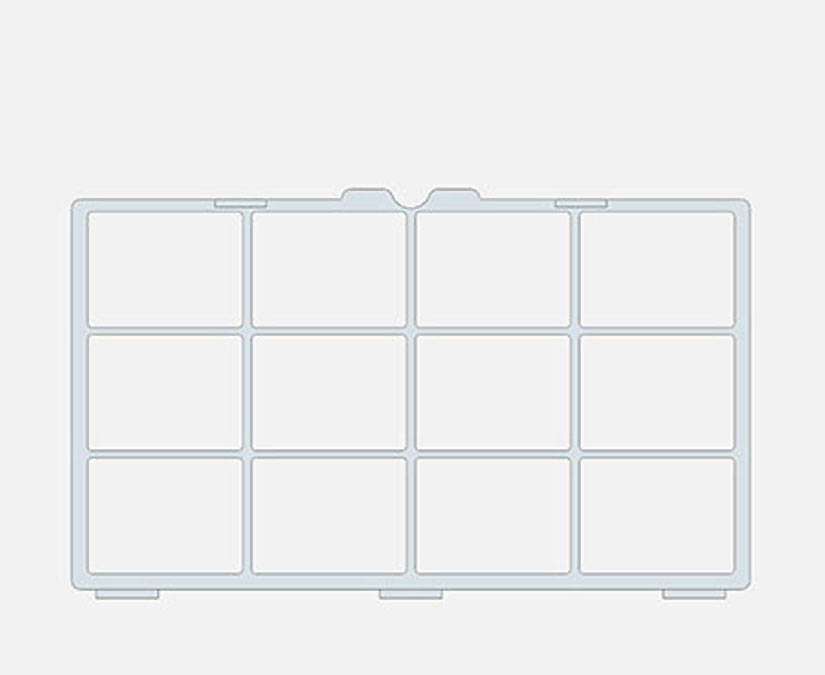 A grid plate that attaches to your I-Series for improved access.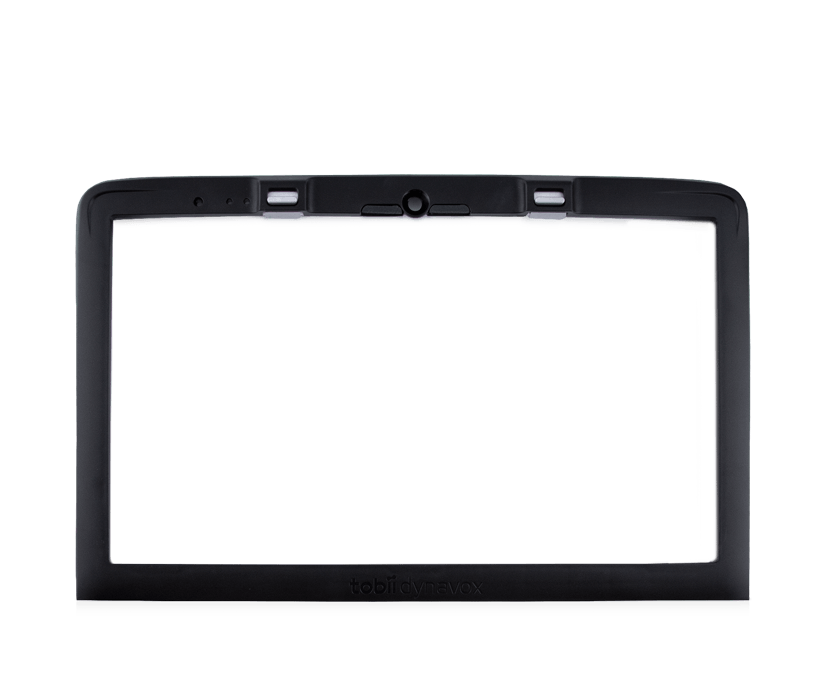 A snap-on frame that secures a Keyguard to your I-Series device.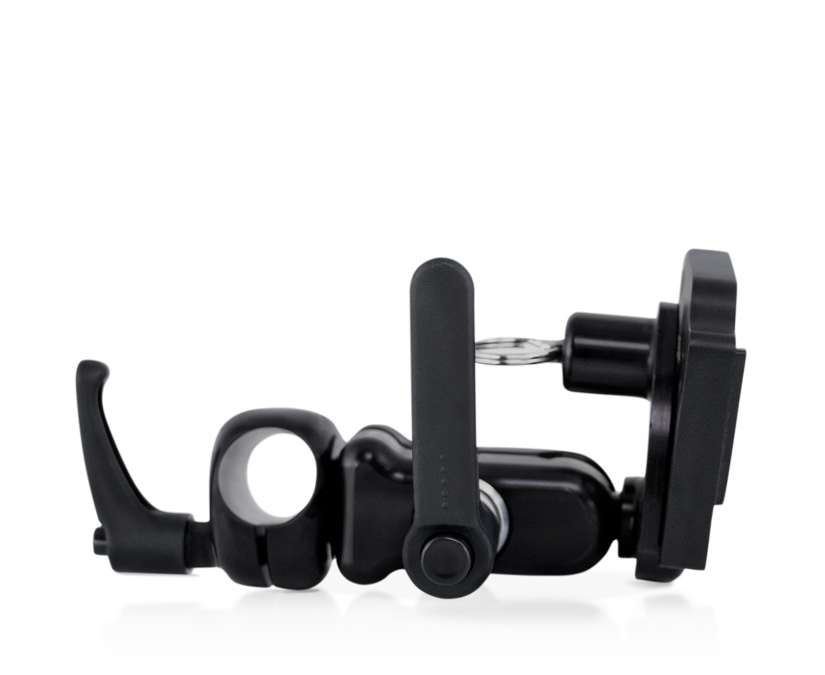 ConnectIT-Daessy Change-Up Kit
A kit to convert from ConnectIT to Daessy mounting systems on the I-Series.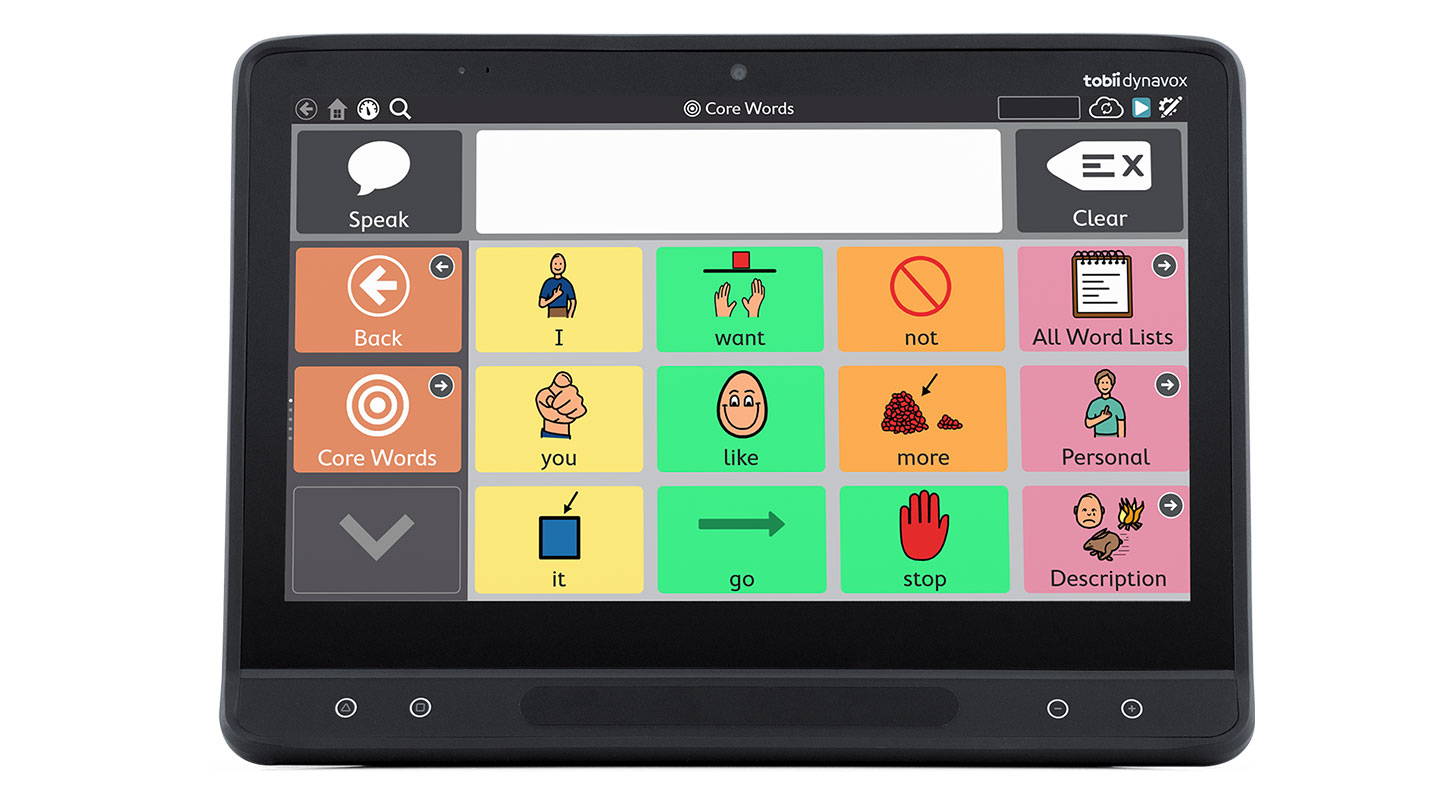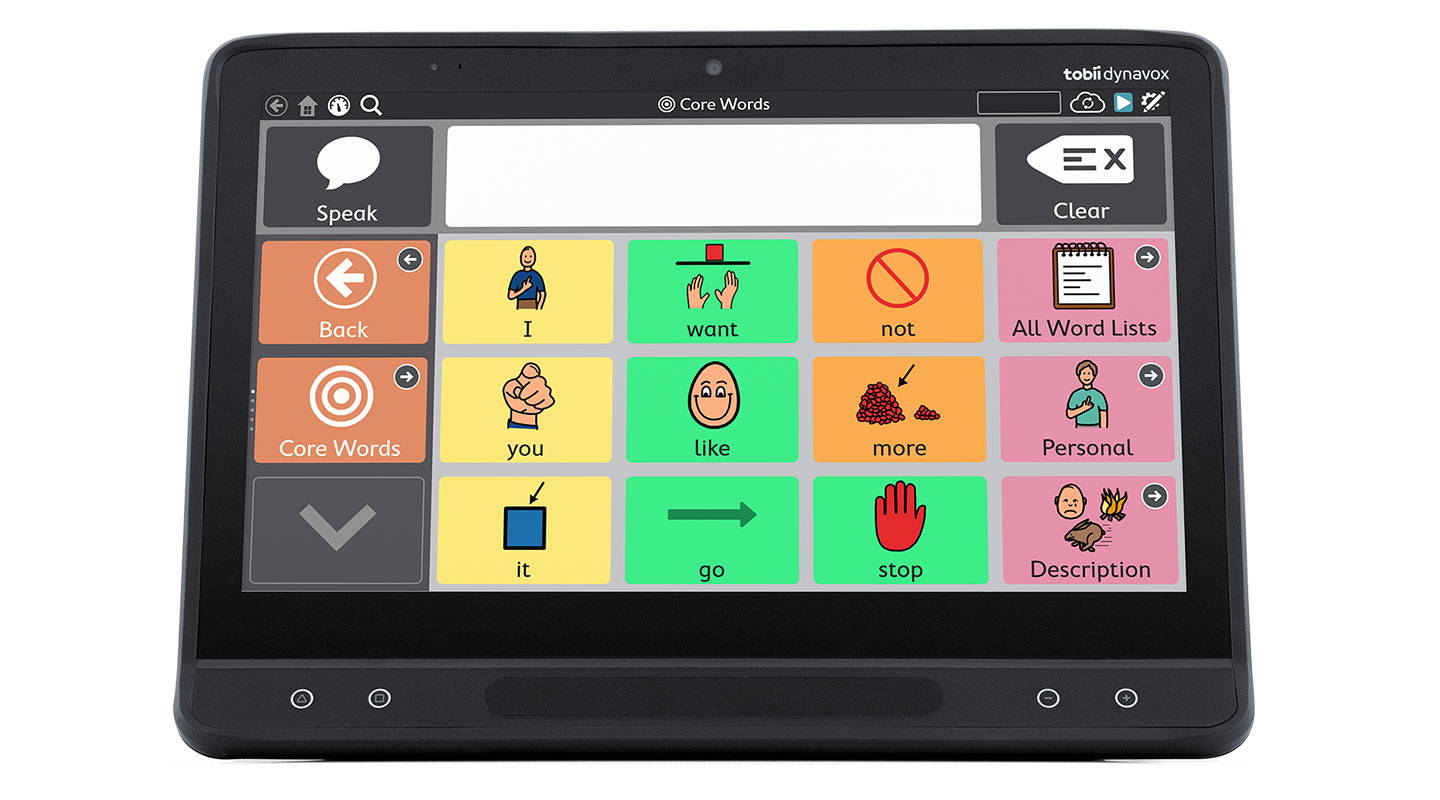 ---
---
13.3"
1920 x 1200 Pixel (XGA)
15.6"
1920 x 1200 Pixel (XGA)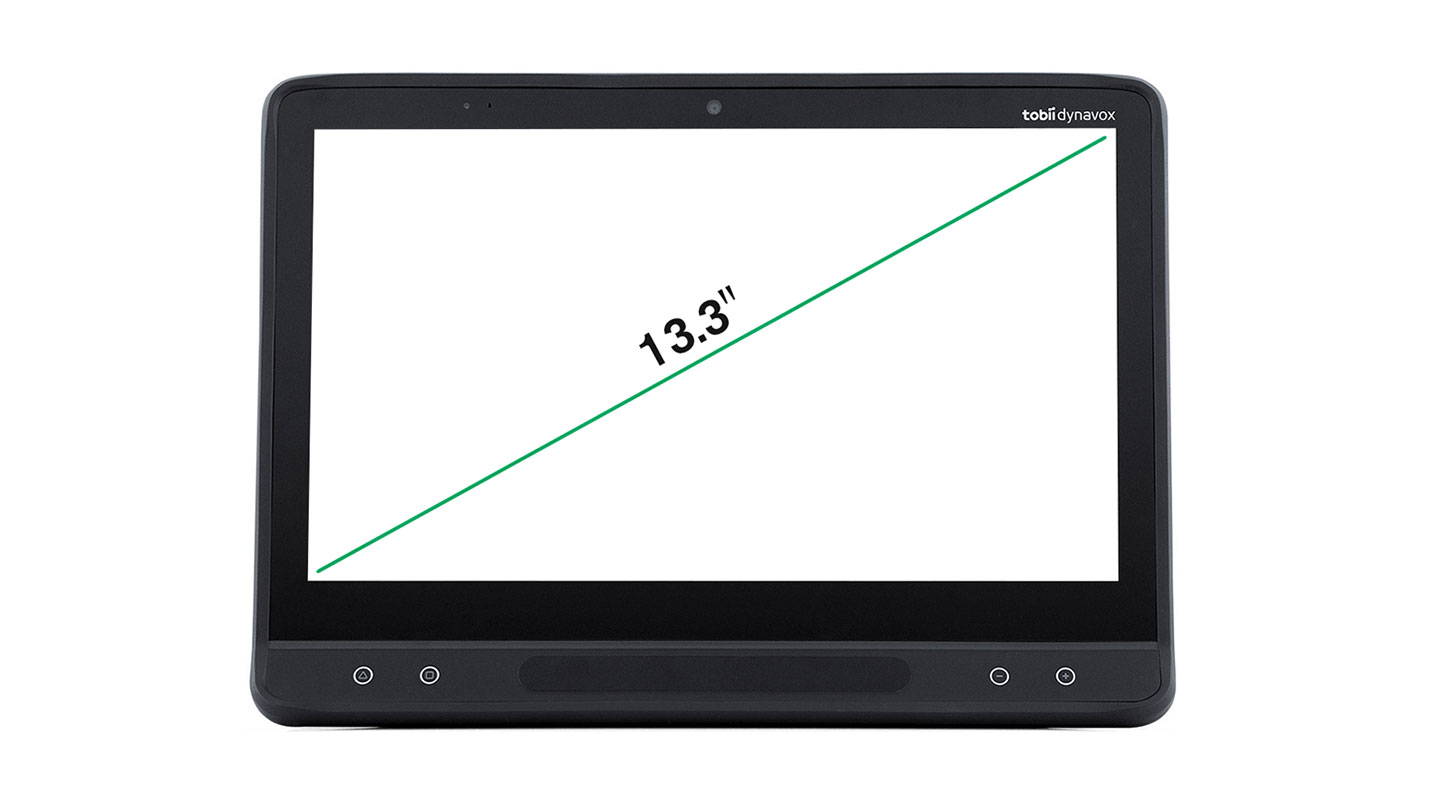 ---
---
Computer Control
TD Snap
Communicator 5
Snap Scene
Accessible Literacy Learning
Compass
Boardmaker
Boardmaker Student Center
Pathways for TD Snap
Inclusive Eye Gaze
Look to Learn
Magic EyeFX
Sensory EyeFX
Computer Control
TD Snap
Communicator 5
Snap Scene
Accessible Literacy Learning
Compass
Boardmaker
Boardmaker Student Center
Pathways for TD Snap
Inclusive Eye Gaze
Look to Learn
Magic EyeFX
Sensory EyeFX
---
1 × Power On
1 × Volume Up
1 × Volume Down
2 × Programmable
2 × 10 W Closed Box Speakers
User Camera (back) 8 MP
Web Camera (front) 2 MP
2 × USB 3.0
2 × 3.5 mm Switch connector interface
1 × 3.5 mm" Headphonejack
1 × 19 VDC in 2.5/5.5mm (Powerconnector)
1 × Power On
1 × Volume Up
1 × Volume Down
2 × Programmable
2 × 10 W Closed Box Speakers
User Camera (back) 8 MP
Web Camera (front) 2 MP
2 × USB 3.0
2 × 3.5 mm Switch connector interface
1 × 3.5 mm" Headphonejack
1 × 19 VDC in 2.5/5.5mm (Powerconnector)
---
Vishay TSMP77000
Upright Orientation: 1 × IR filter window with 6 × IR Transmit Diodes
Vishay TSMP77000
Upright Orientation: 1 × IR filter window with 6 × IR Transmit Diodes
---
Battery run time up to 9 hours as SGD (communication), with an average run time of 6.5 hours for advanced use (communication and computer access)
Battery run time up to 8 hours as SGD (communication), with an average run time of 6.5 hours for advanced use (communication and computer access)
---