Assistive technology for communication
Communication apps, speech generating devices and eye trackers for people with disabilities.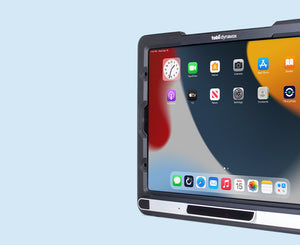 Eyetracking for iPad
Introducing TD Pilot, an eye-controlled communication device for iPad.
Discover more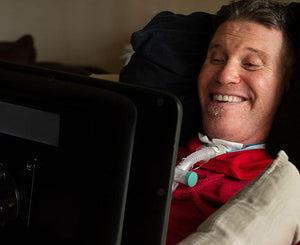 Meet Jeff
Get inspired by Jeff who still coaches his team and lives life to the fullest.
Read his story
Meet Ava
Follow Ava's communication journey as her family nurtures her literacy skills.
Read her story