TD I-Series is an eye gaze-enabled speech generating device featuring the world's leading eye tracker. Purpose-built for people with conditions such as cerebral palsy, Rett syndrome or ALS, this Windows-based device is controlled completely with your eyes to communicate and live more independently.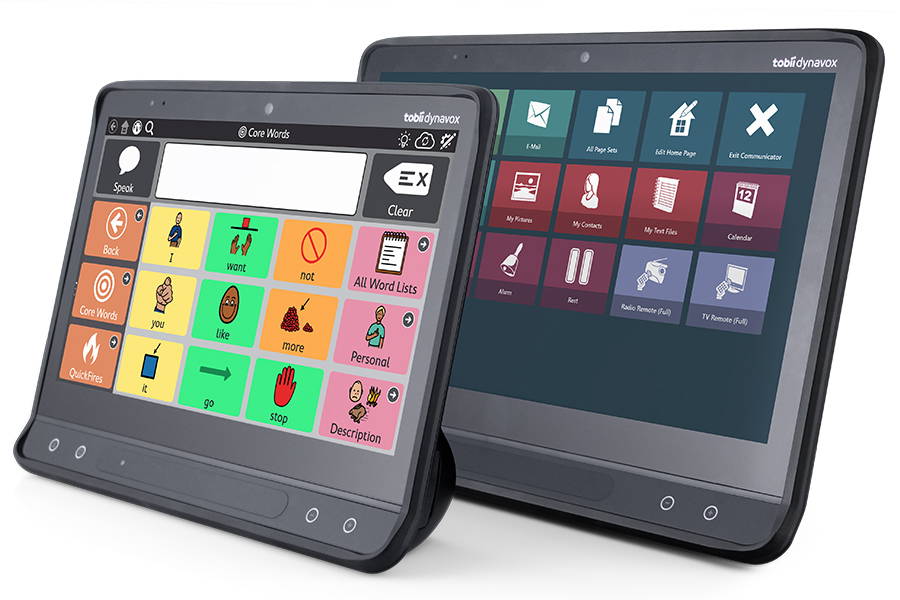 The TD I-13 and TD I-16 are custom-built AAC devices that enable communication and independence for people with disabilities via eye control and other access methods.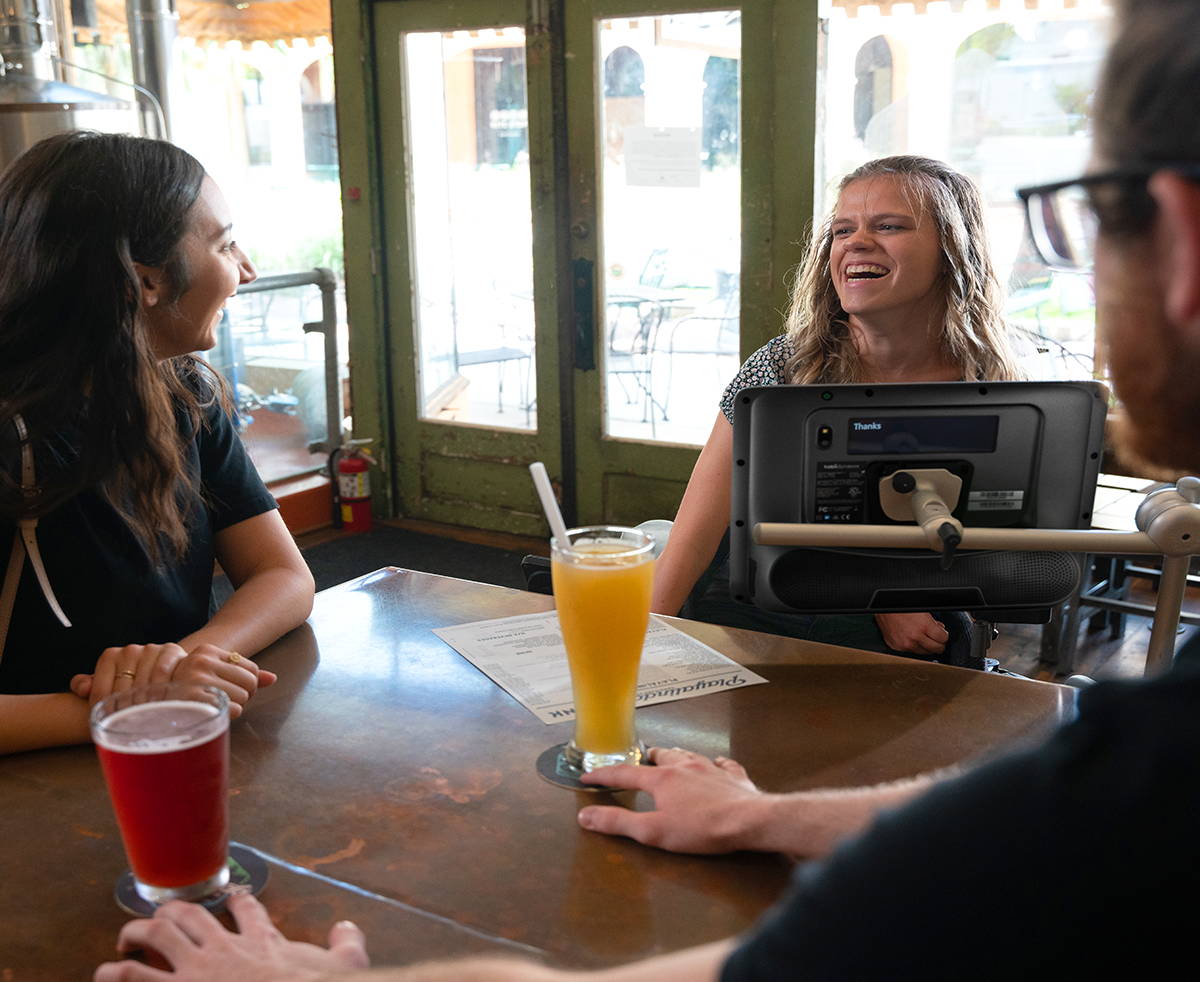 TD I-Series is the lightest, fastest and most durable speech generating device that is purpose-built for augmentative and alternative communication. It can be controlled via eye tracking in all kinds of lighting conditions, even outdoors. TD I-Series comes pre-loaded with AAC software to meet a range of communication needs, and projects your voice loud and clear thanks to powerful speakers. The device also offers a rear-facing Partner Window™ for more natural face-to-face conversations.
TD I-Series encourages independence, offering the ability to control your own doors, lights and phone, to turn your device on and off using Wake On Gaze, and to customize key functions – all with your own eyes, fingers or with a switch. Feel confident using the water resistant and anti-glare TD I-Series wherever you go - even by water in bright sunshine.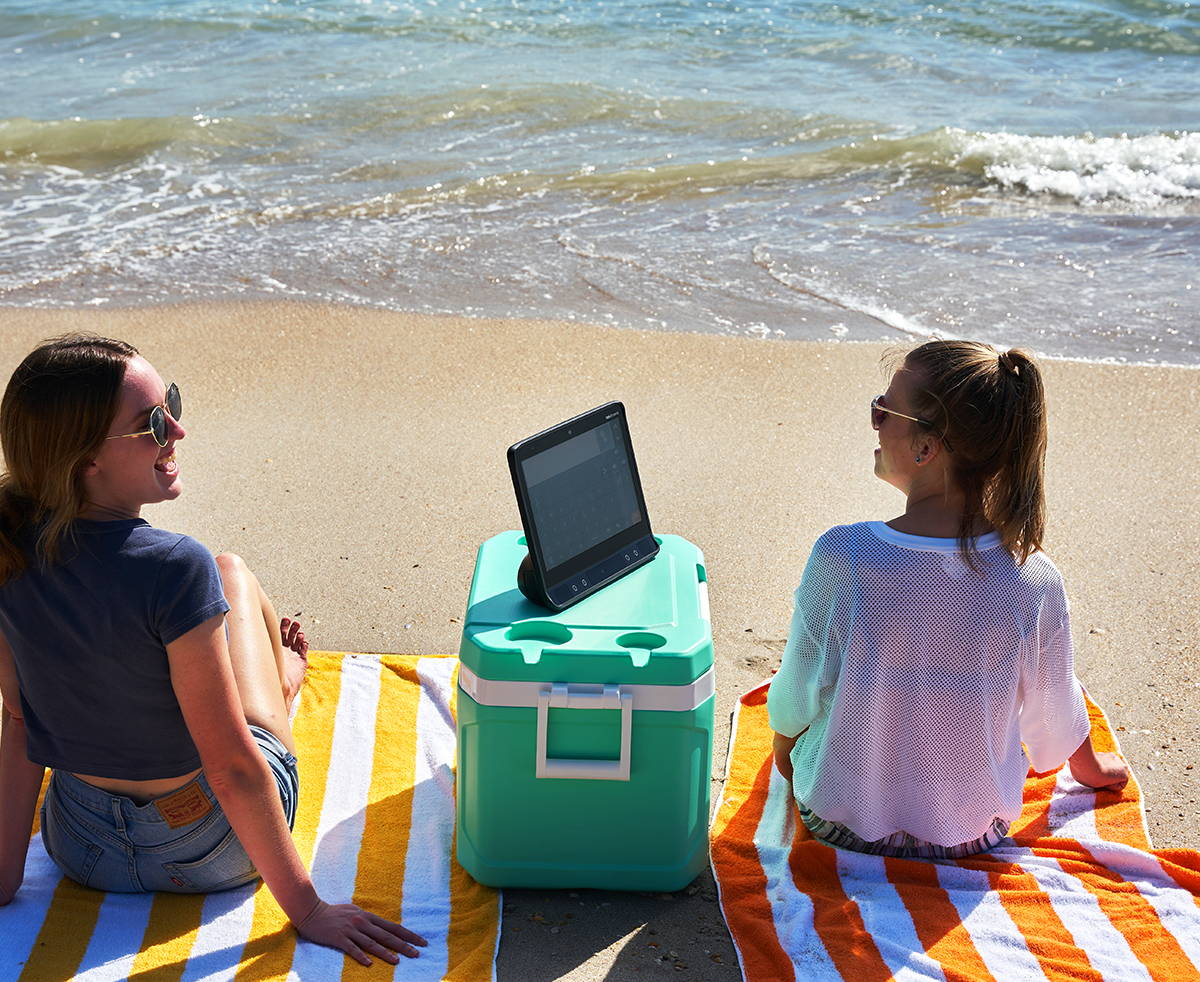 Our newest eye tracker is based on 15+ years of research and testing across all types of ethnicities, disabilities, eyewear and lighting conditions, both indoors and outdoors. It offers precise eye gaze selection to quickly select screen targets, and the fastest recovery time if your eyes move outside of the tracking box.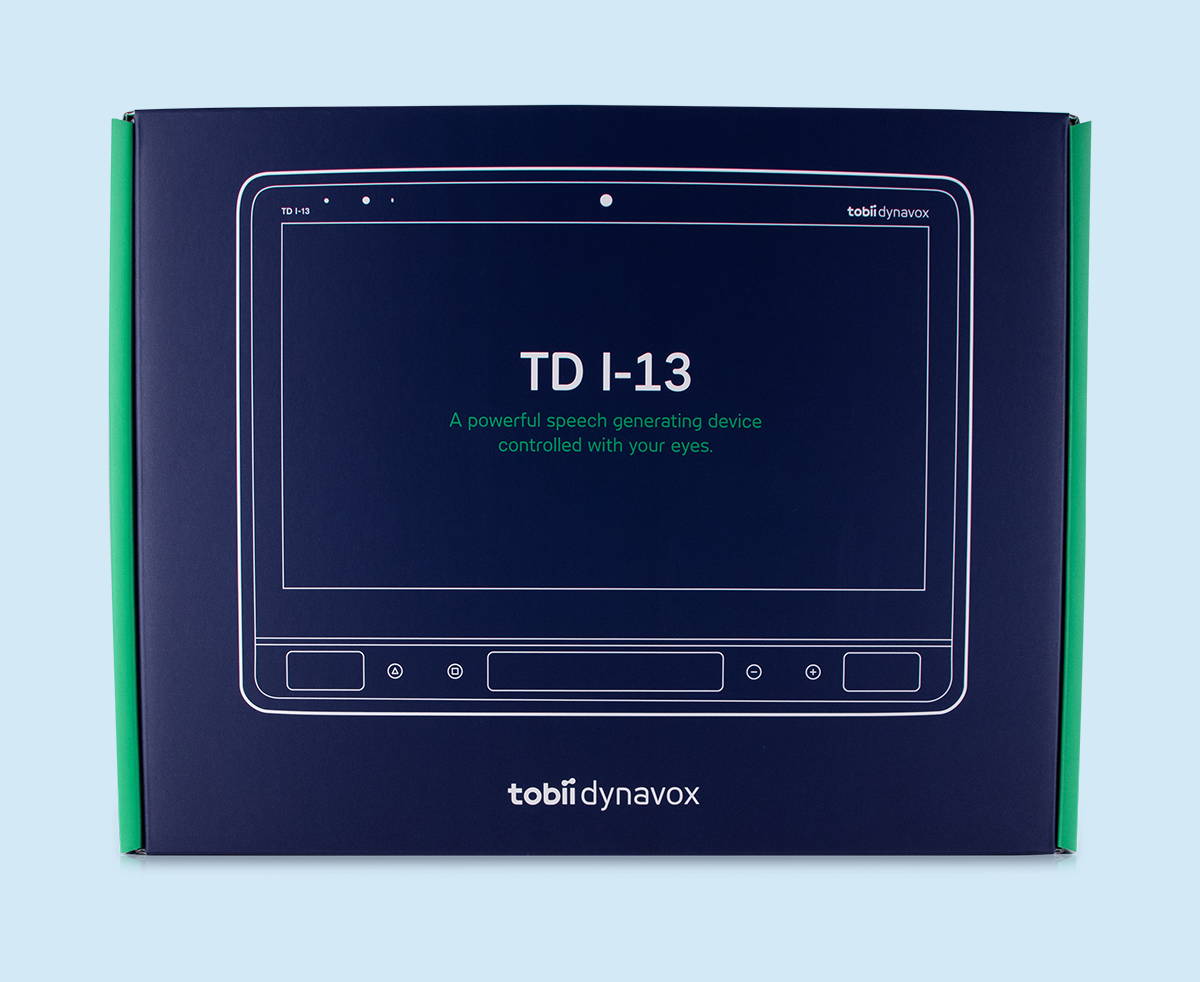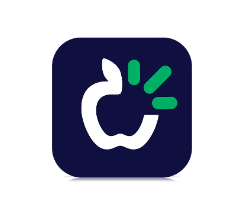 A symbol-supported AAC software offering a choice of solutions, complete with tools and resources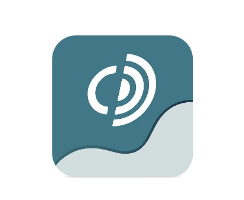 A comprehensive text-based AAC solution for literate individuals with language disabilities.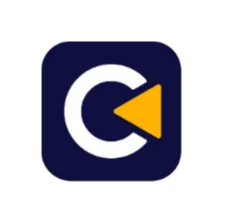 A way to control Windows with just your eyes on a TD I-Series or PCEye device.
Whether you're an emerging, symbol-based or literate communicator, our pre-installed software lets you start at any point on your journey then adjust to your changing needs.

Makes eye gaze interaction on select Tobii Dynavox devices possible. Allows eye control of the Windows environment and the ability to independently launch and use all apps that come with your device. Also enables gaming on a wide selection of popular titles using just your eyes.

Offers caregivers and professionals a choice of AAC solutions to meet the needs of people with a wide range of speech and language disabilities. All page sets come with powerful tools and resources to help simplify and enrich communication.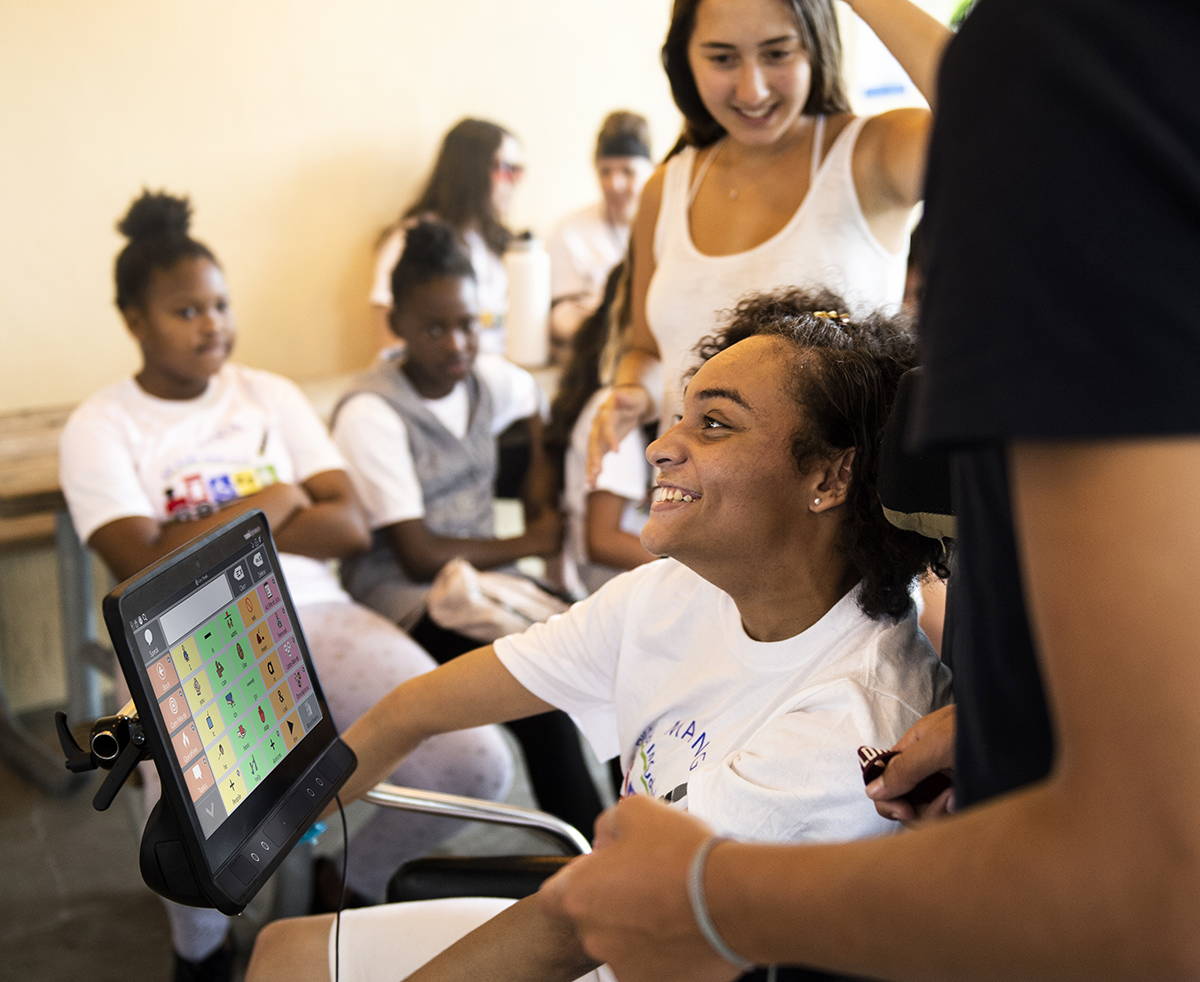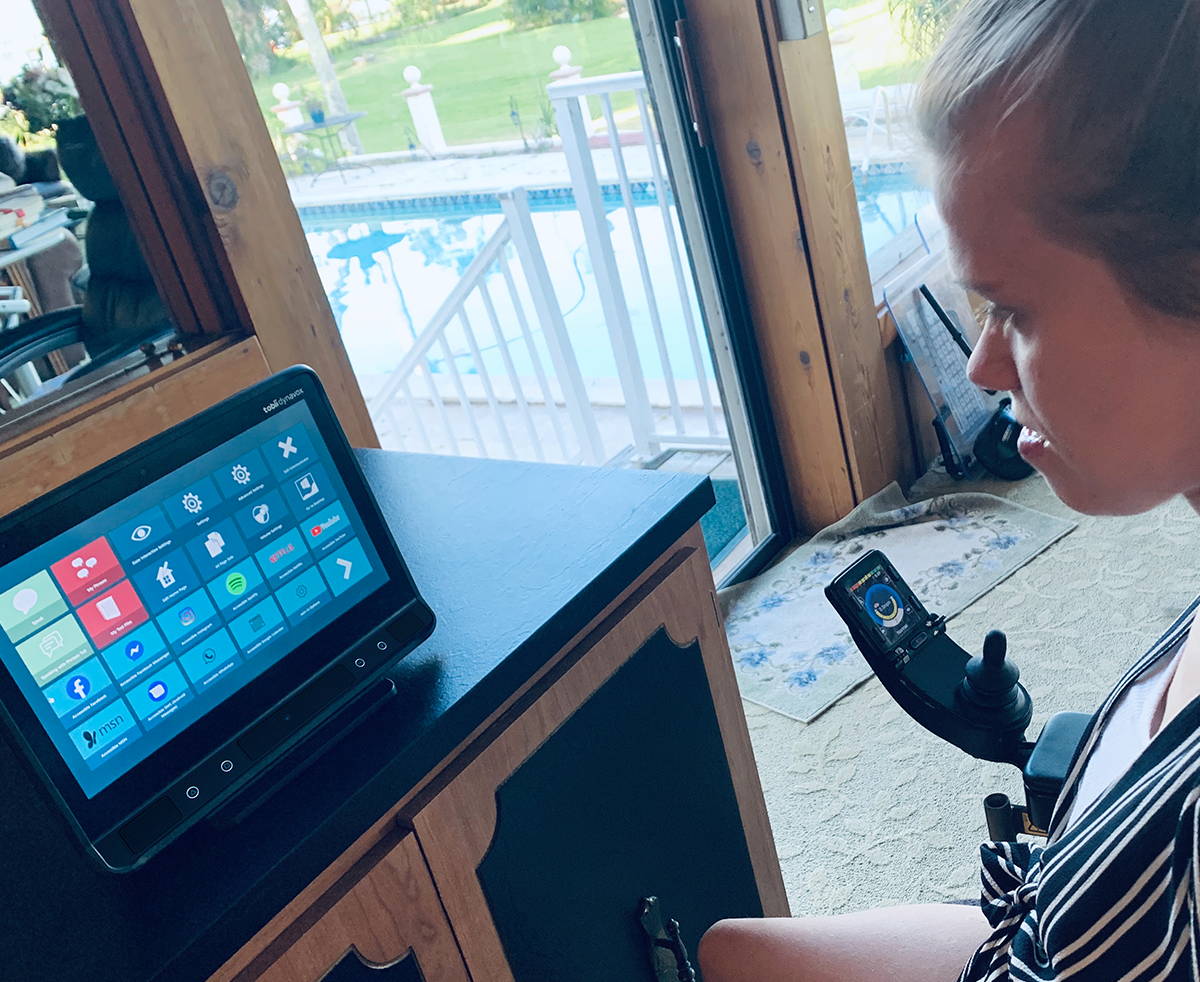 Helps literate individuals with language disabilities communicate more efficiently by converting text and images into speech and offering e-mail and control of the home environment. Provides seamless, independent access to Facebook, Netflix, YouTube and more via Accessible Apps.

Gives those who cannot use their hands a simple way to enjoy the web using just their eyes. Scroll, surf and click in a familiar way and switch naturally between these functions. Hit large and small targets with precision. Move left, right, up and down. Quickly recall preferred websites from your browsing history.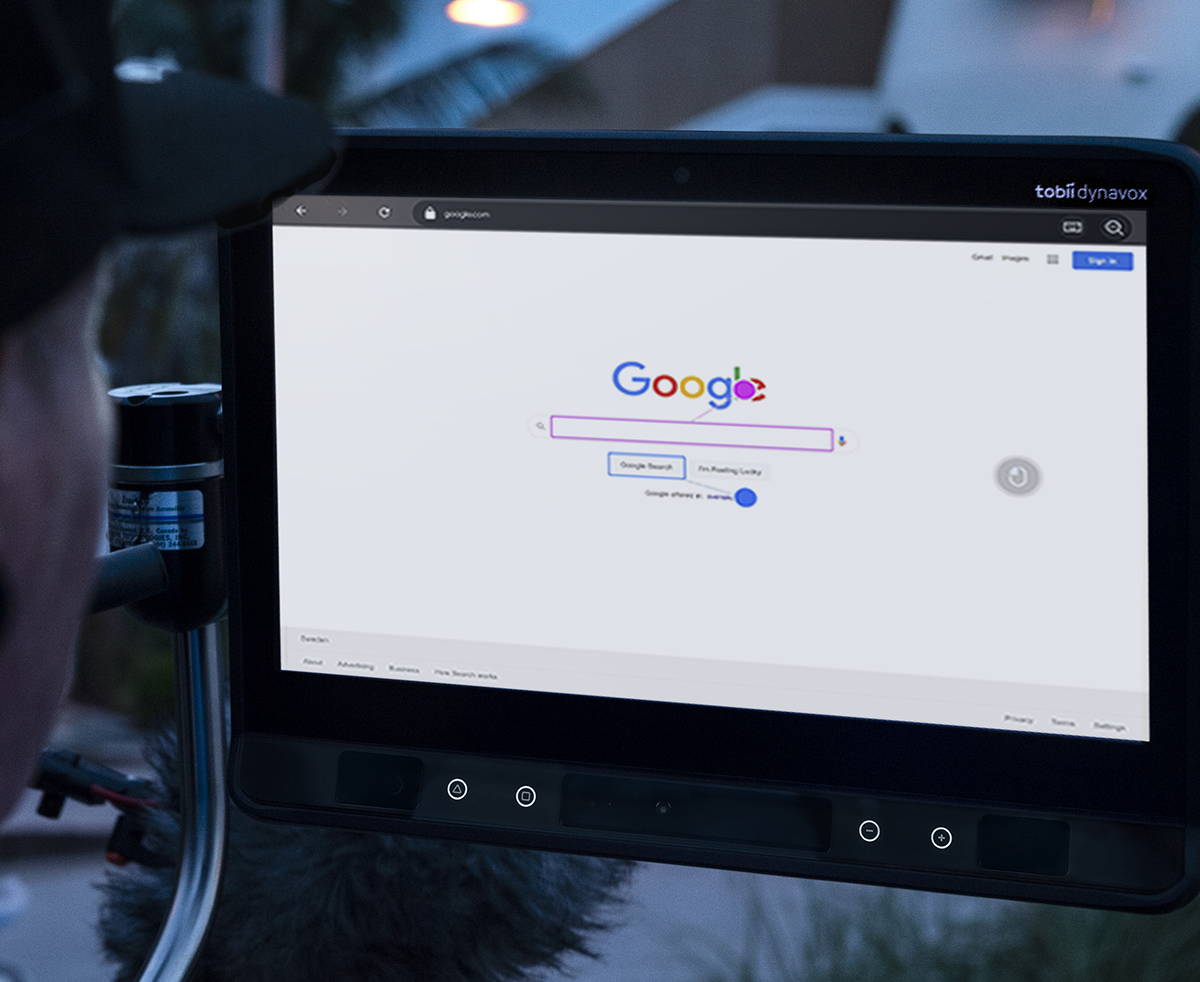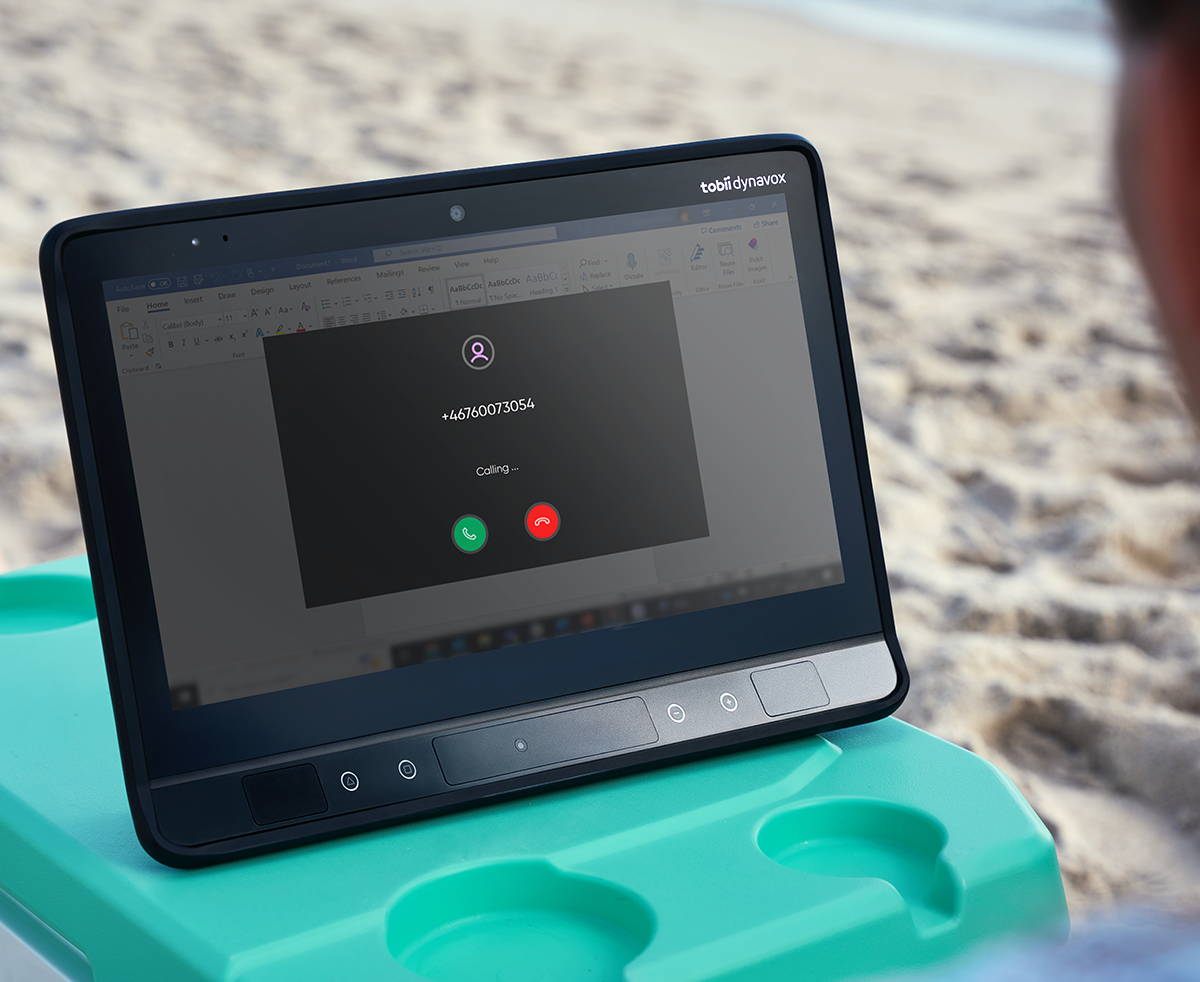 Enables those who cannot use their hands to text or call anyone, anywhere using just their eyes. Search or scroll through imported contacts in a familiar way. Never miss incoming calls or texts with an easy-to-select popup. Compose messages efficiently with word and phrase prediction. Speak out loud during a call through your I-Series using a synthetic voice.

Empowers literate adults to speak with their eyes or the touch of a button. Generates natural-sounding speech in a range of voices to help you sound more like yourself. Speeds up sentence construction to enable more active engagement in conversations.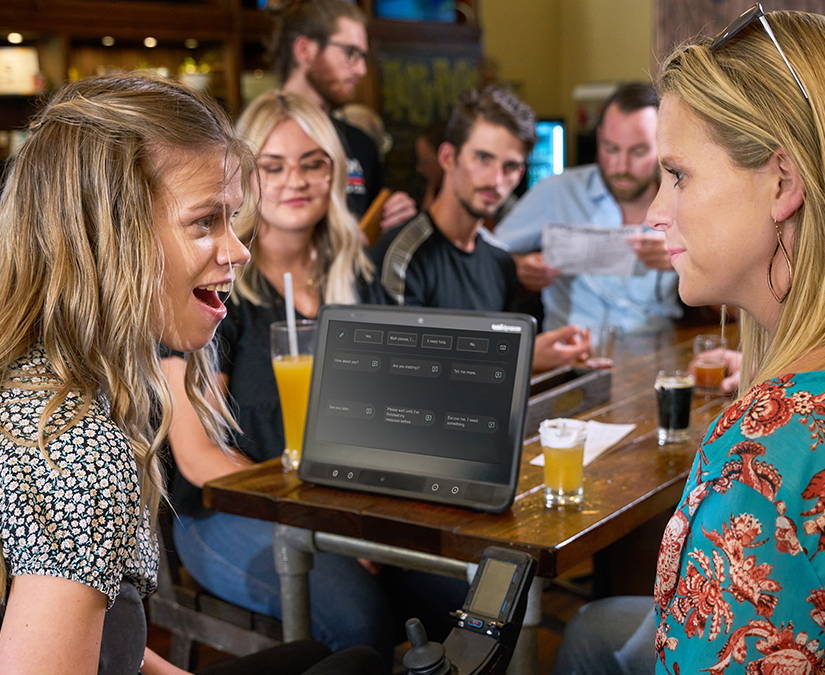 Additional apps & resources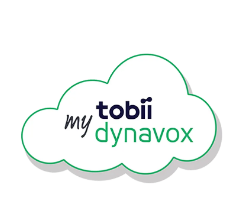 A free, cloud-based resource for backing up customised Tobii Dynavox apps and sharing among your communication team.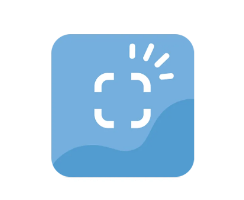 An instant scene-based language learning app that turns everyday moments into learning opportunities.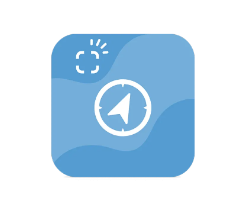 A free companion app for Snap Scene, packed with expert advice to help jumpstart the learning process.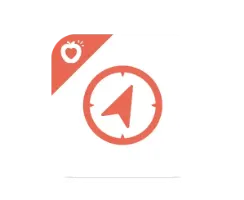 A free companion app for TD Snap, packed with clear, simple advice to help you succeed with AAC.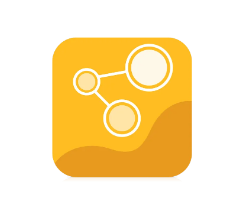 A simple assessment tool that tracks and records eye control skills to help with learning eye gaze.
Accessories included with the TD I-Series
TD I-13 and TD I-16 devices come with several accessories included in the box, which are also available to buy separately as spares.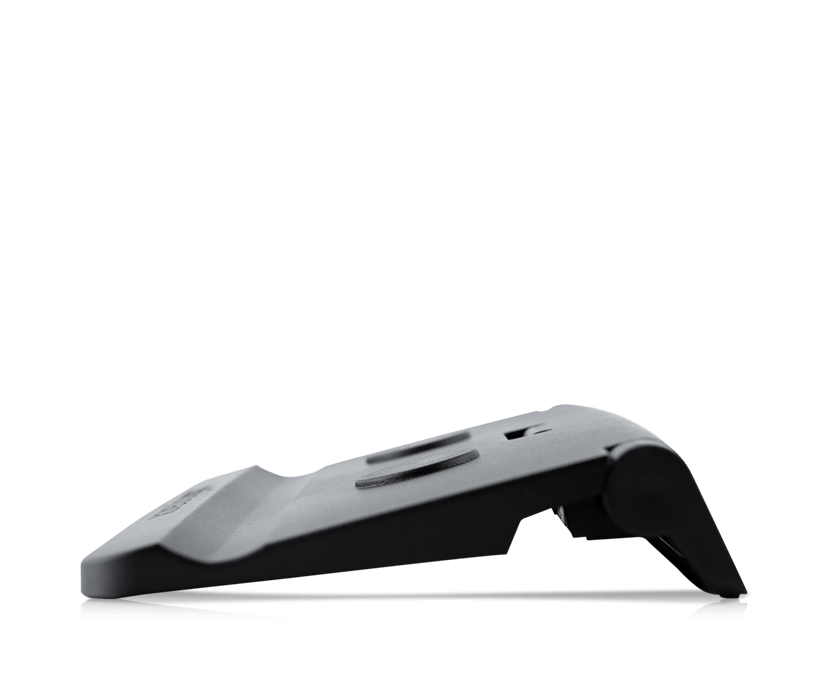 Place your device on a table at your preferred angle.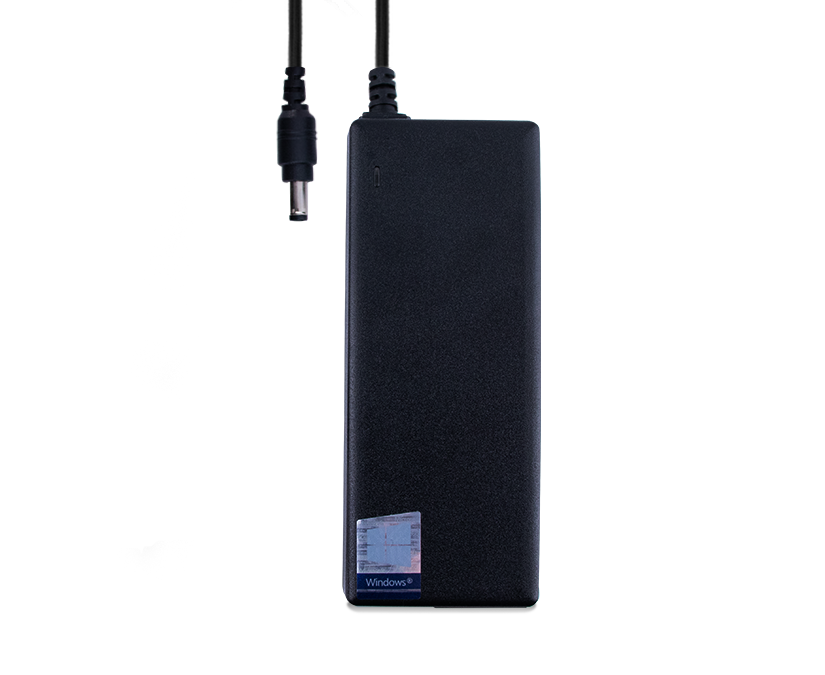 Stay connected all day to communicate on the go.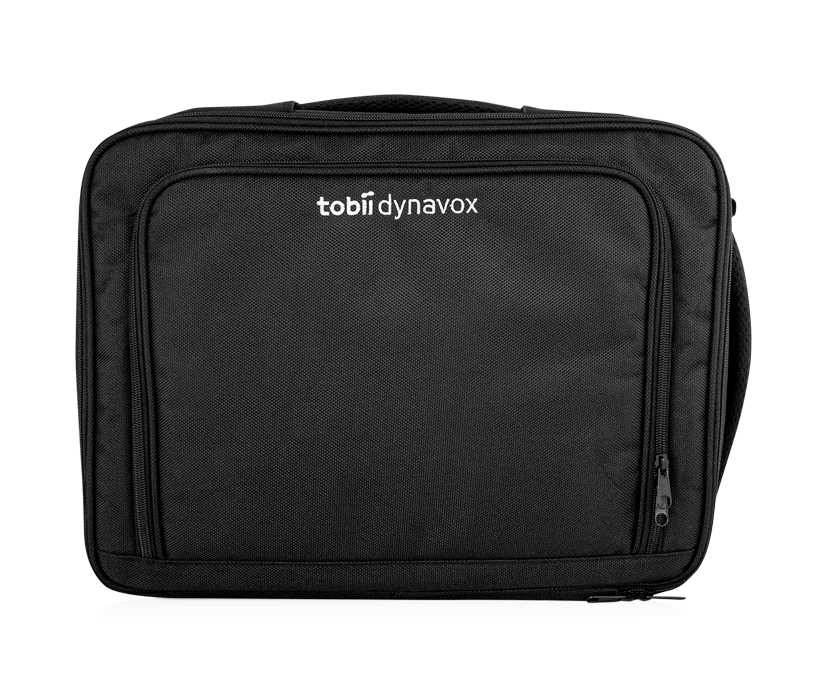 Enjoy extra protection with a soft-sided travel bag.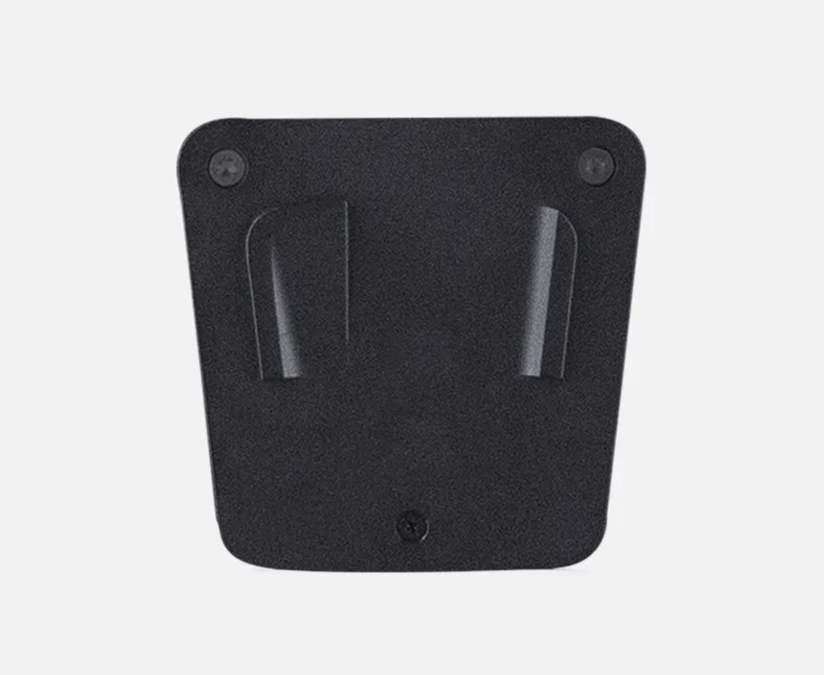 Attach your device to a ConnectIT wheelchair mount or stand.
Customise your device with these additional accessories.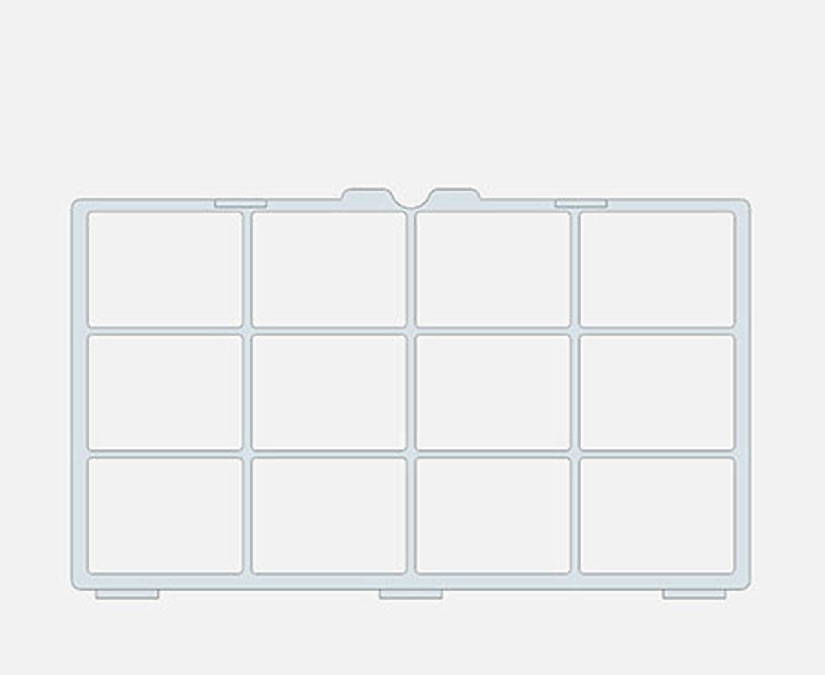 A grid plate that attaches to your TD I-Series for improved access.
A snap-on frame that secures a Keyguard to your TD I-Series device.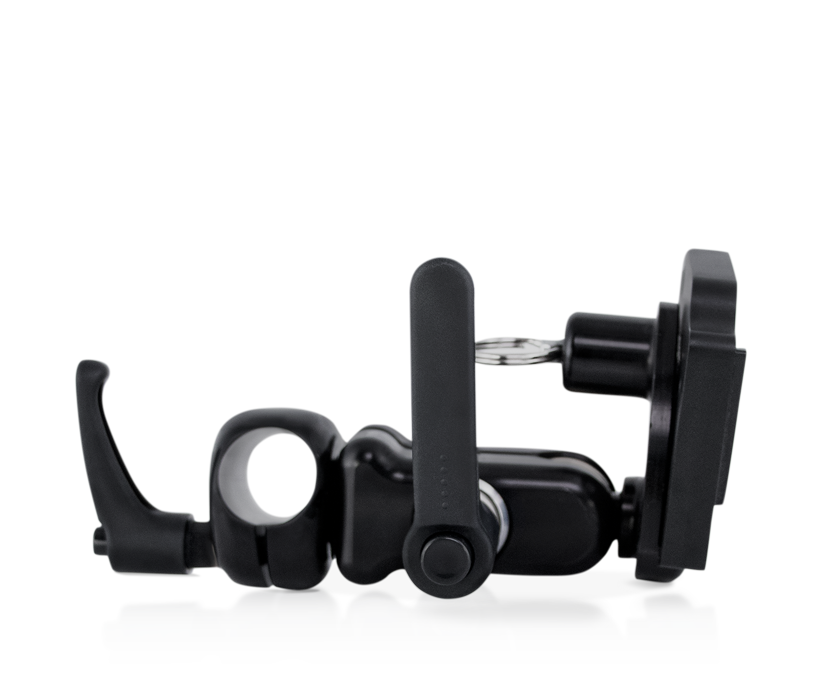 A kit to convert from ConnectIT/Rehadapt to Daessy mounting systems on the TD I-Series.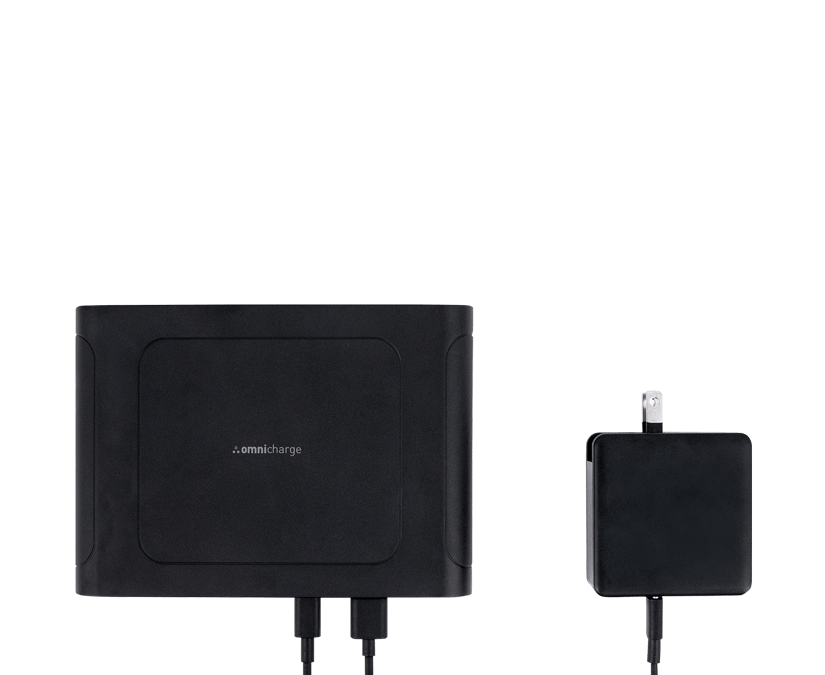 A power bank to give your TD I-13/TD I-16 device and extra run time boost. 
Enter the url of the original speicifcation below:
/products/td-i-series?tab=3