Introducing some amazing people who've succeeded at using AAC and assistive technology to live richer, fuller lives.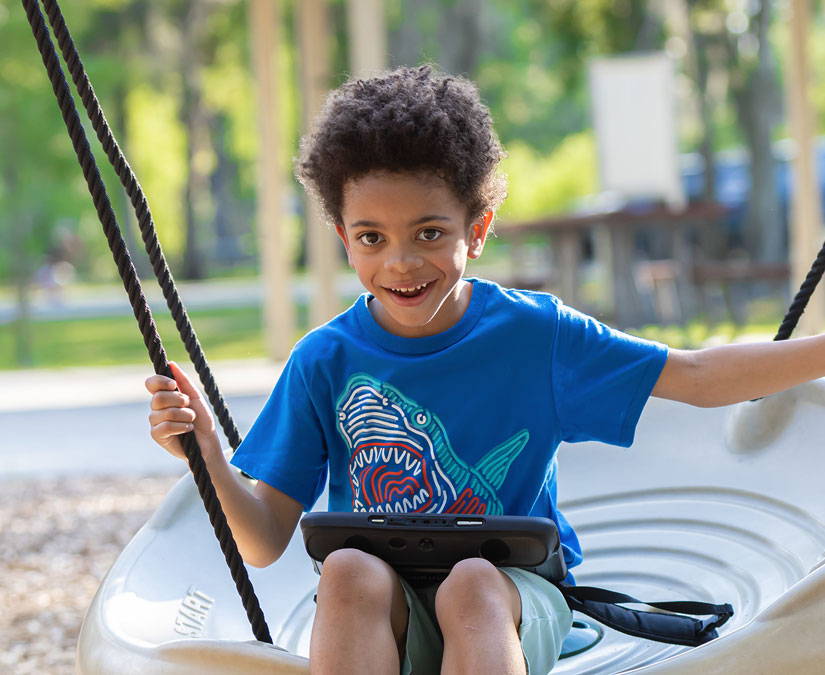 Get to know a bright young boy with autism who has lots of energy and so much to say.
---
Introducing a young, vibrant girl with Rett syndrome, who with the help of her family is on a path towards literacy.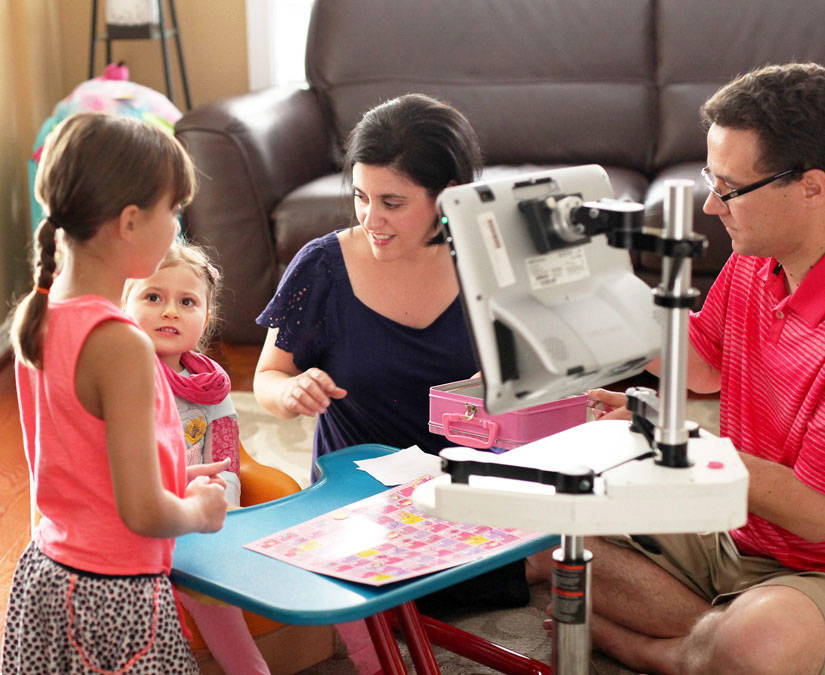 ---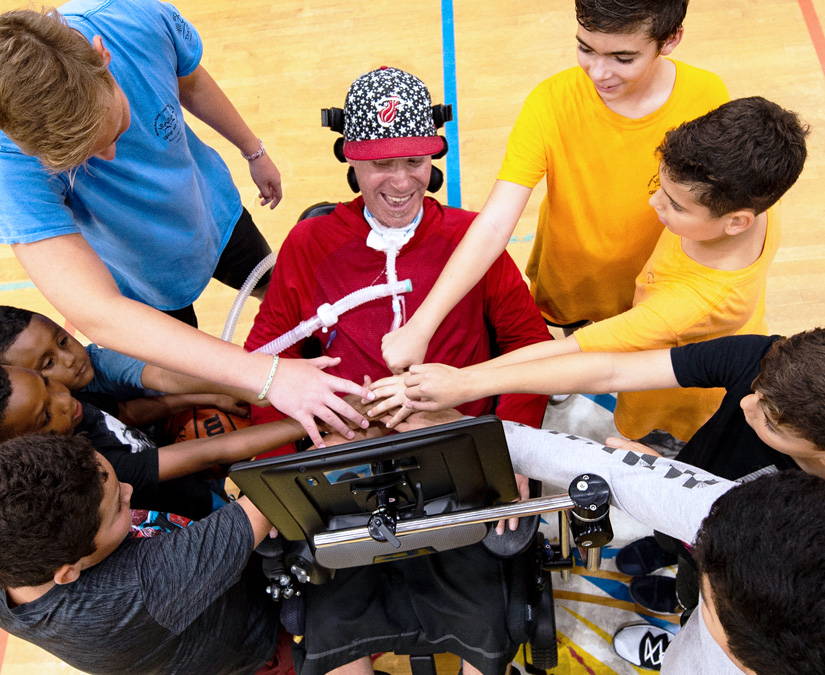 Introducing a lifelong basketball coach who refuses to let ALS stop him from mentoring others and doing what brings him joy.
---
Introducing Becky, an avid gamer, student, social media enthusiast, advocate and theatre lover with cerebral palsy.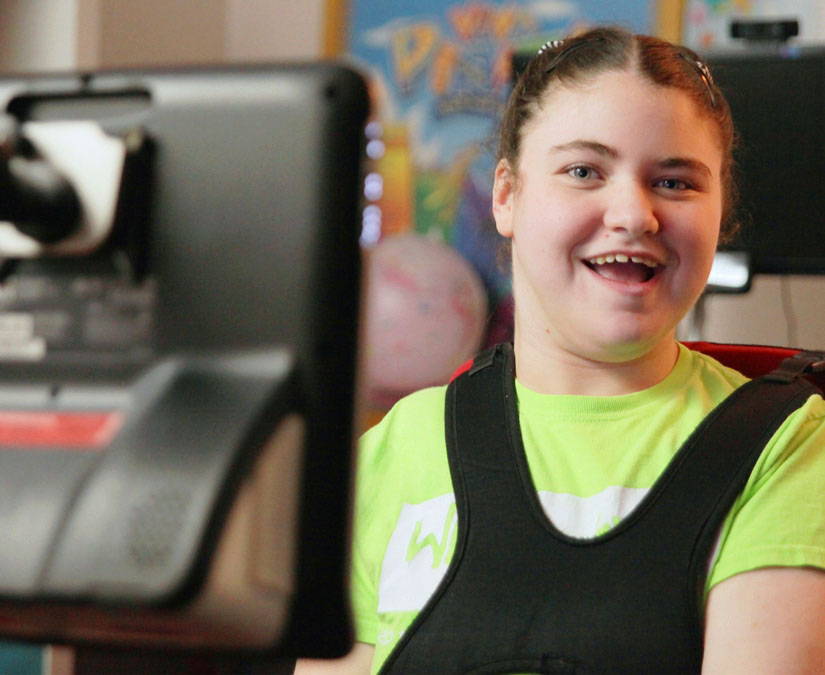 ---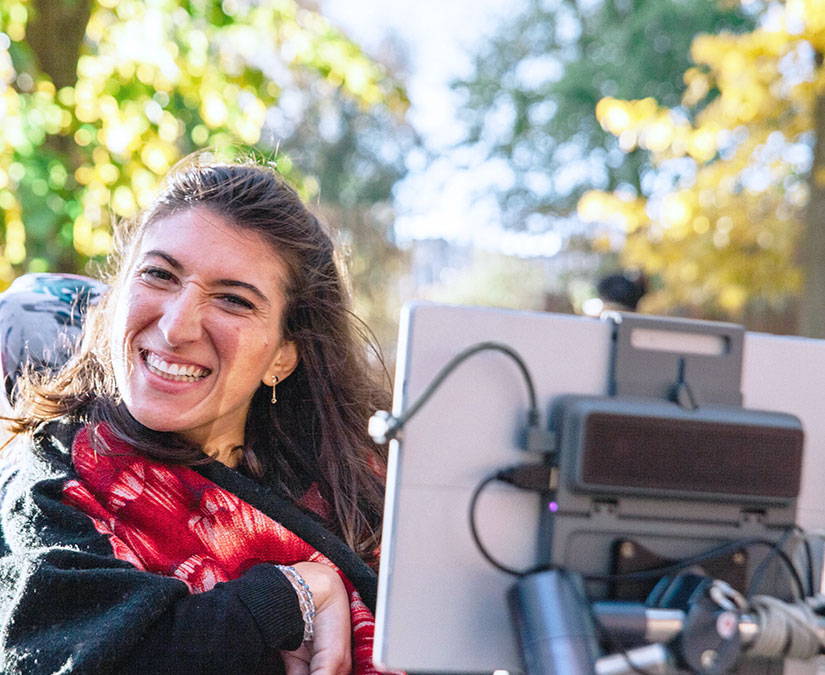 Introducing a dynamic computer scientist with cerebral palsy, who never gives up advocating for her right to be included in society.