TD I-110 is a durable touch screen speech generating device for those with conditions such as autism. This communication solution is now designed to keep up with even more of life's adventures.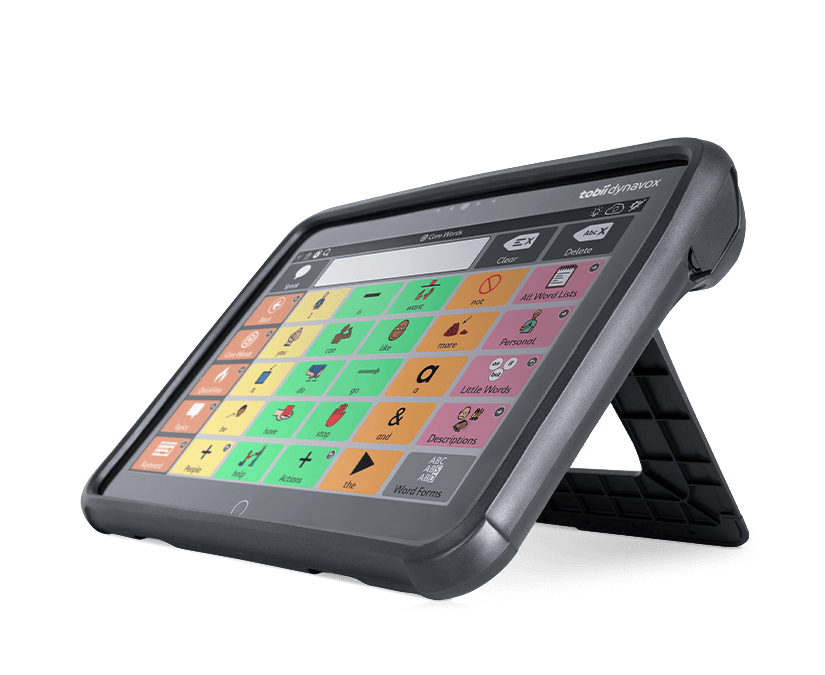 The TD I-110 is a rugged, purpose-built AAC device for communication on the go.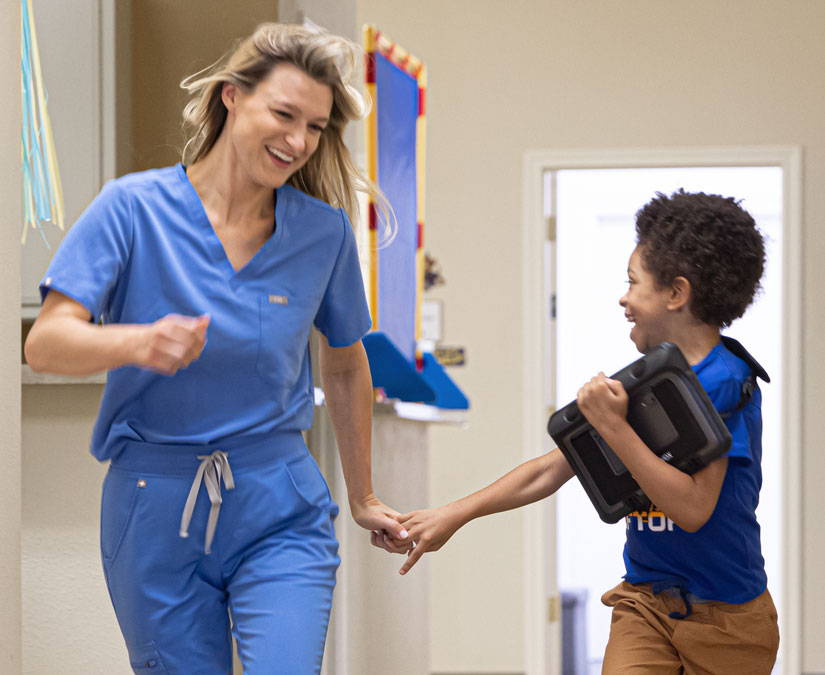 Don't miss a beat thanks to improved performance. With up to 3 times the processing speed and double the memory and storage, TD I-110 will keep up with your thoughts, pictures, videos and books for up to 10 hours of continuous run time.
---
This robust device is built for hard knocks, featuring an integrated crash case and a Gorilla Glass touch screen. It's ready for rain showers and spills with a water-resistant design. Take it on the go and put it down where you like thanks to a sturdy built-in kickstand that can now withstand even more pressure.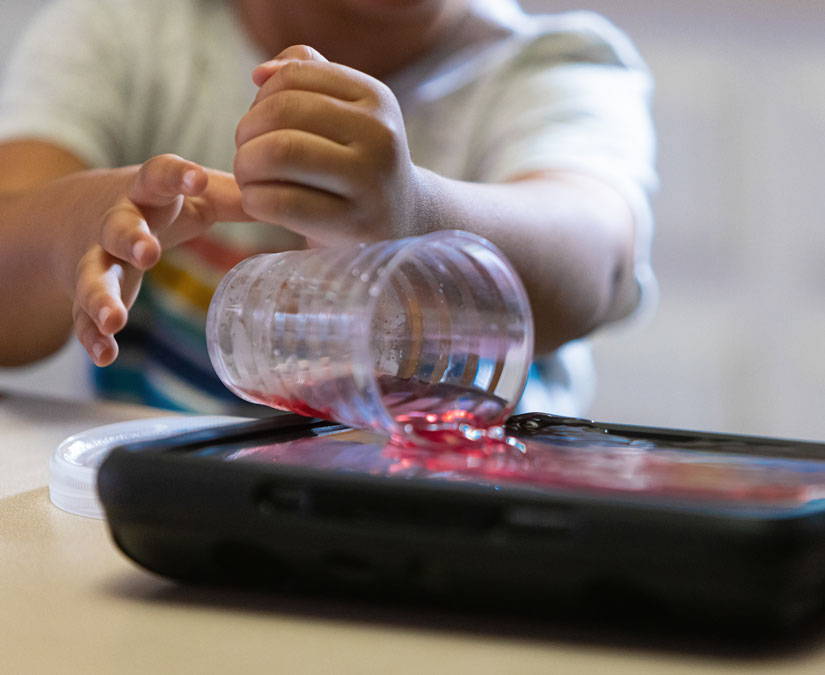 ---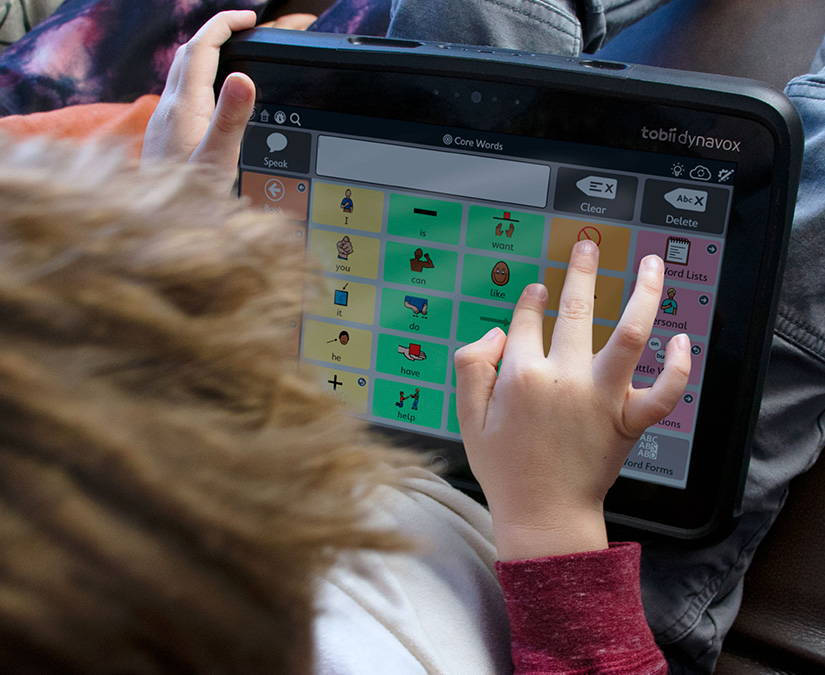 TD I-110 is tailor made for AAC (augmentative and alternative communication). It's loaded with TD Snap, our symbol-supported AAC software that simplifies and enriches communication. With extra-loud outward-facing speakers, the option of a handle or wheelchair mount plate, and a wide selection of keyguards, your voice will be always heard on your own terms.
Whether you're an emerging, symbol-based or literate communicator, our pre-installed software lets you start at any point on your journey then adjust to your changing needs.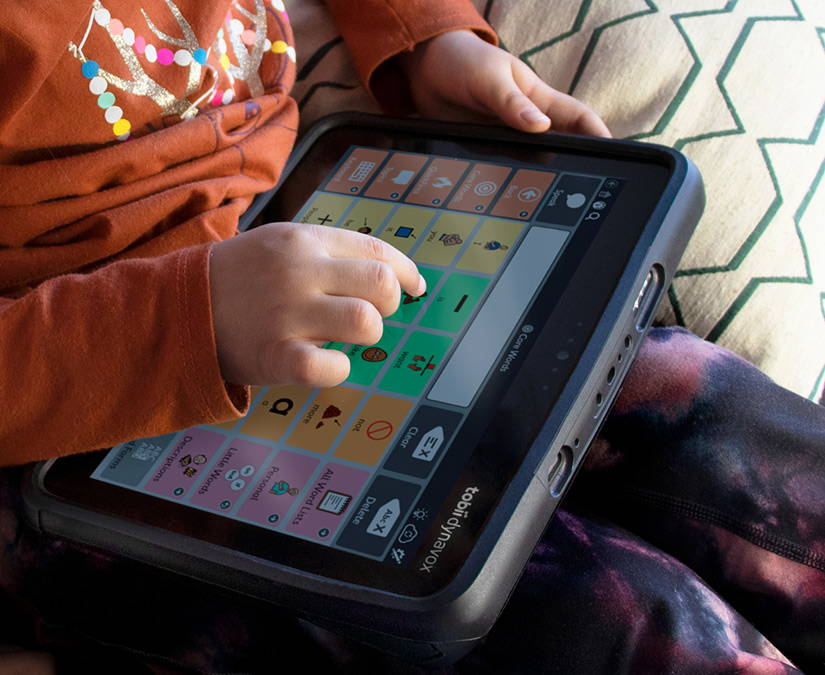 Offers caregivers and professionals a choice of AAC solutions to meet the needs of people with a wide range of speech and language disabilities. All page sets come with powerful tools and resources to help simplify and enrich communication.
---
---
All TD Snap Page Sets come with a powerful set of tools to help simplify editing and enrich communication.
Editing tool
Search tool
Behavior supports
Google Assistant
QuickFires
myTobiiDynavox
Accessories included with the TD I-110
TD I-110 comes with several accessories included in the box, which are also available to buy separately as spares.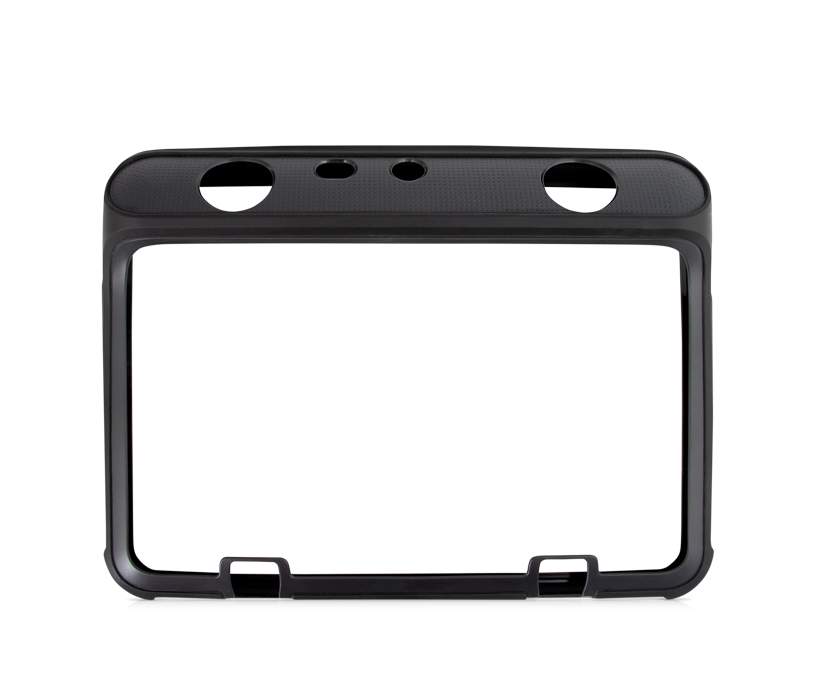 Get extra protection with a shock-absorbent case.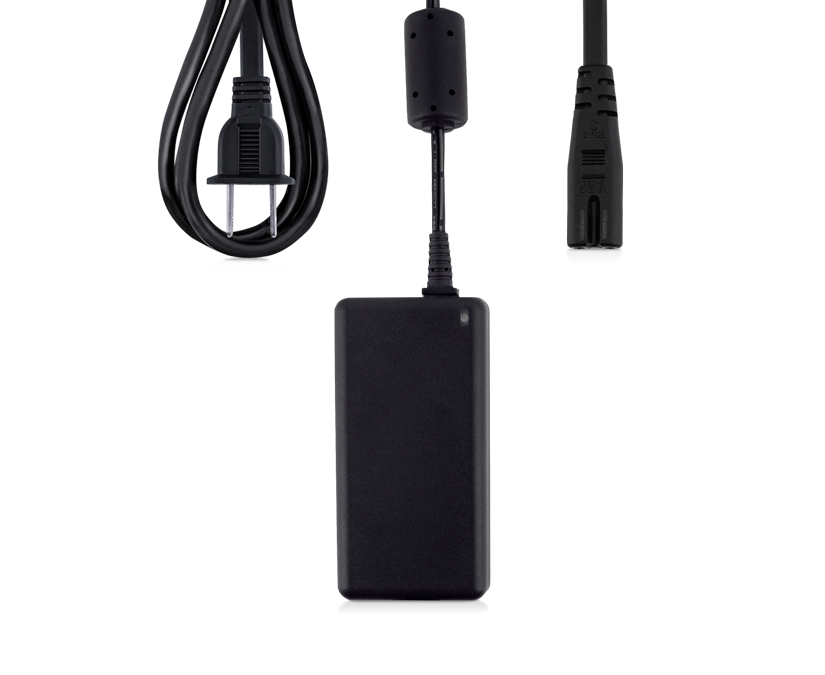 Stay charged up and ready to communicate all day.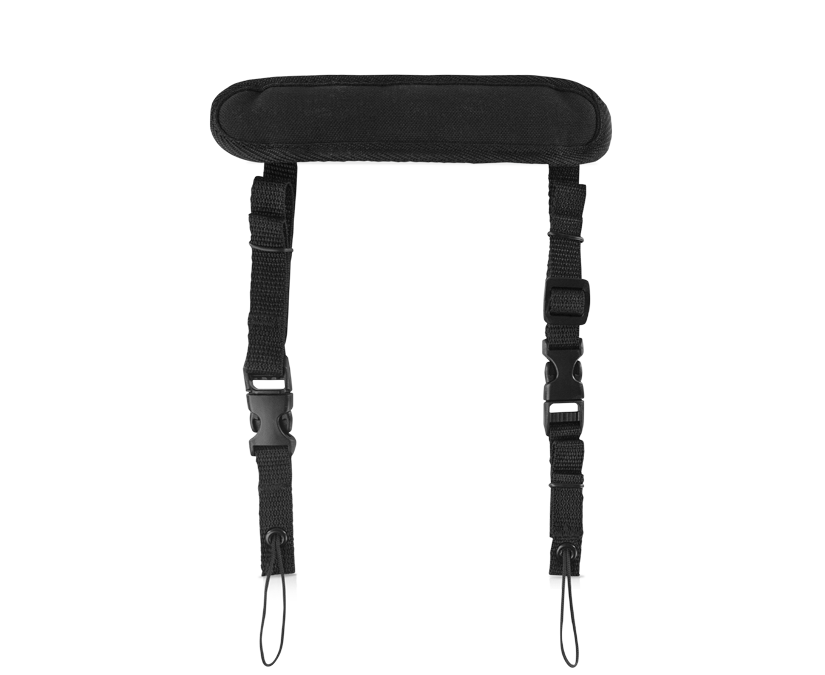 Take your device with you anywhere hands-free for more convenience.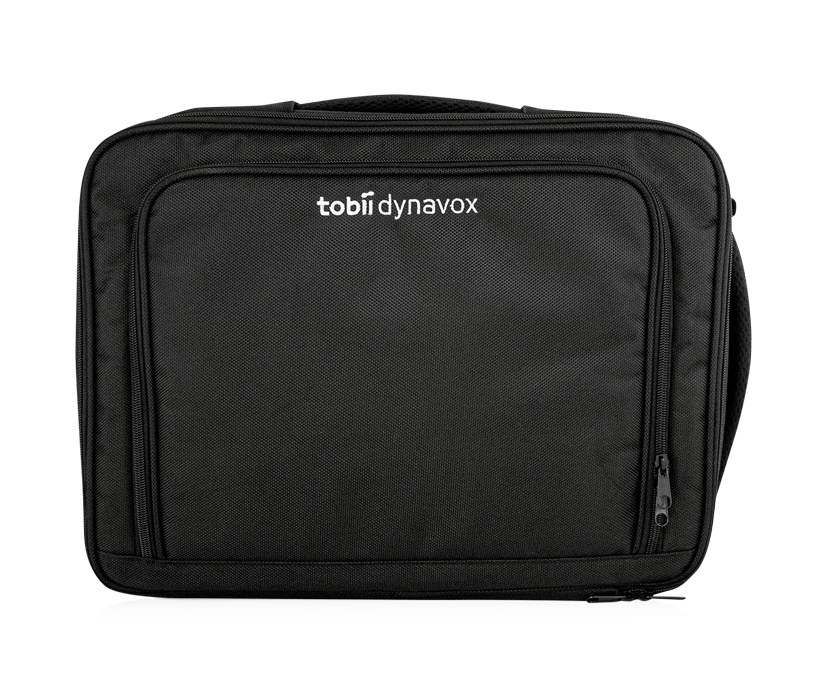 A soft-sided travel bag for style and added protection.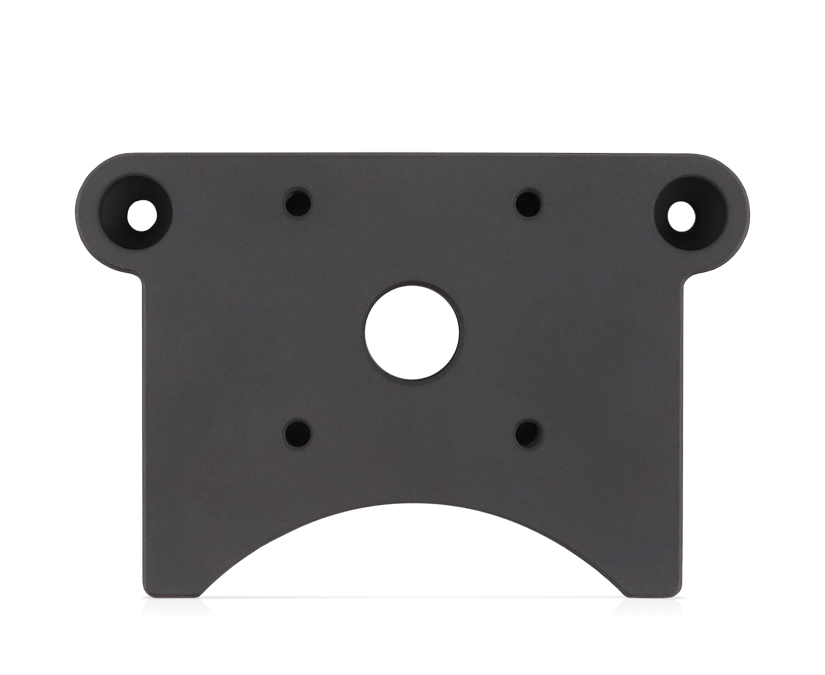 Quick Release
Adapter Plate
Mount your TD I-110 with a Daessy/Ideas Adapter Plate. One of two options included.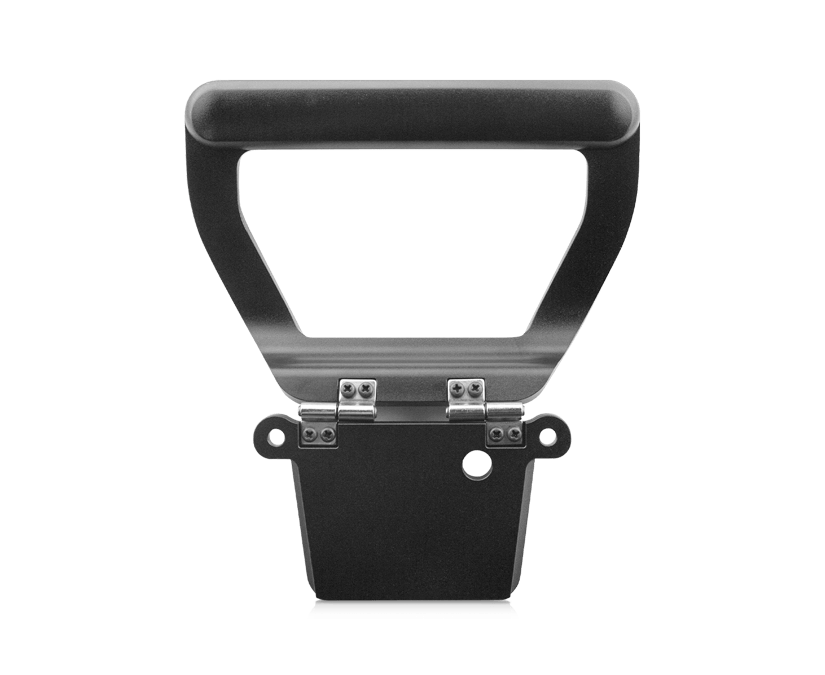 Mount your TD I-110 with a ConnectIT Mount Plate and handle. One of two options included.
Customize your device with additional accessories.
A grid plate that attaches to your TD I-110 for improved access.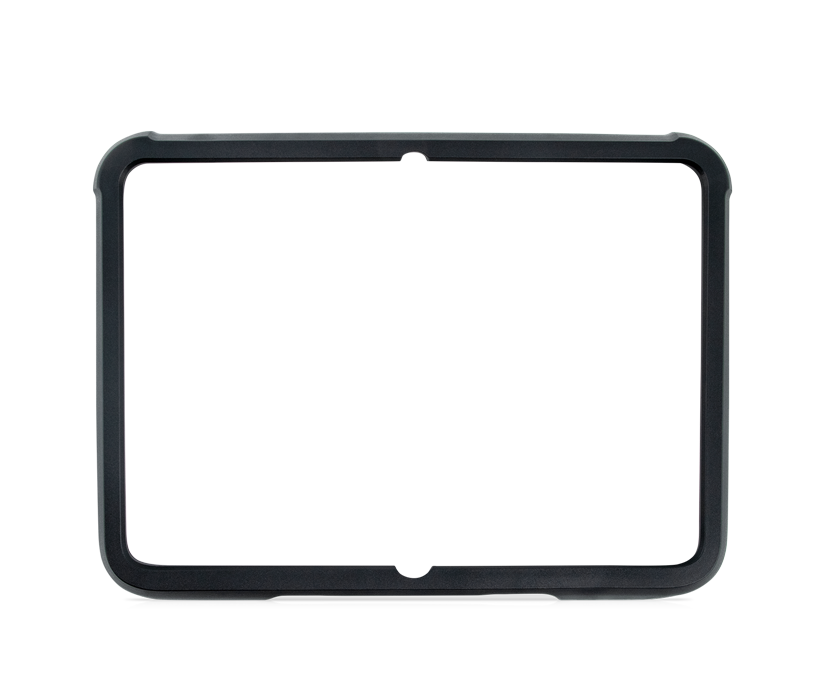 A sturdy snap-on case with integrated clips to secure a Keyguard to your TD I-110.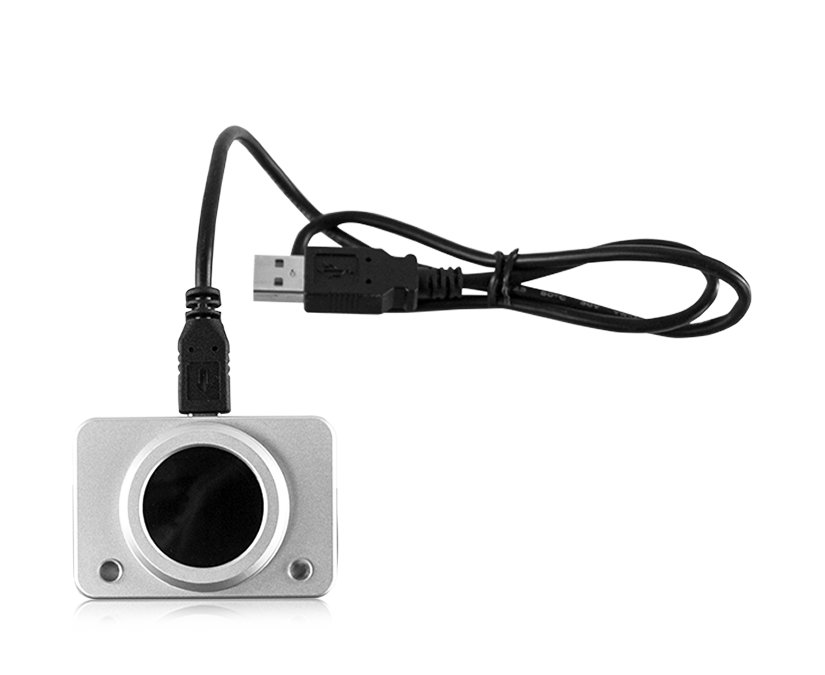 A head-controlled mouse for hands-free access to electronic devices.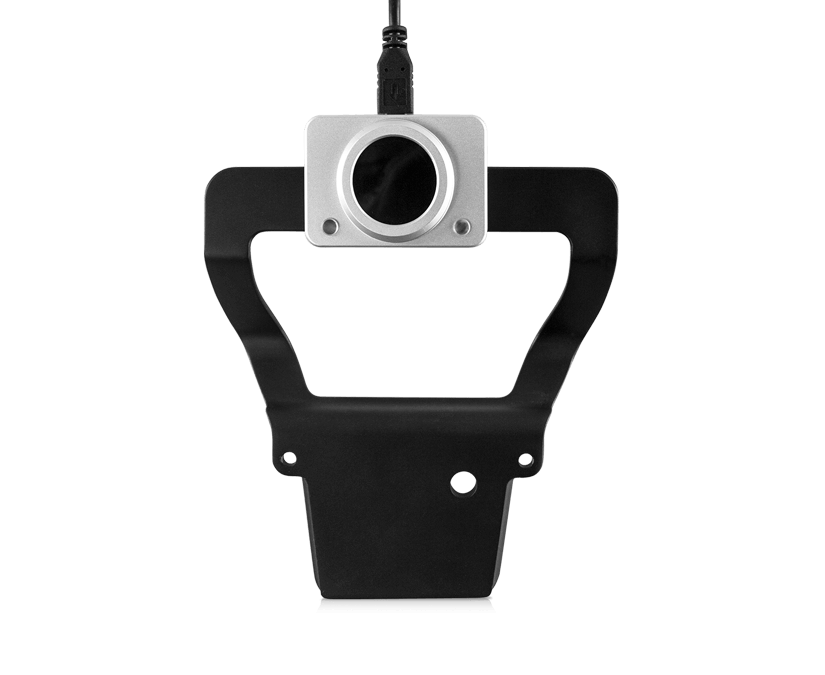 Origin HeadMouse Nano Bracket
A bracket to attach an Origin HeadMouse Nano to a TD I-110.
Enter the url of the original speicifcation below: