Aphasia resources for professionals and caregivers
Thank you for registering to access our free resources to help people with aphasia.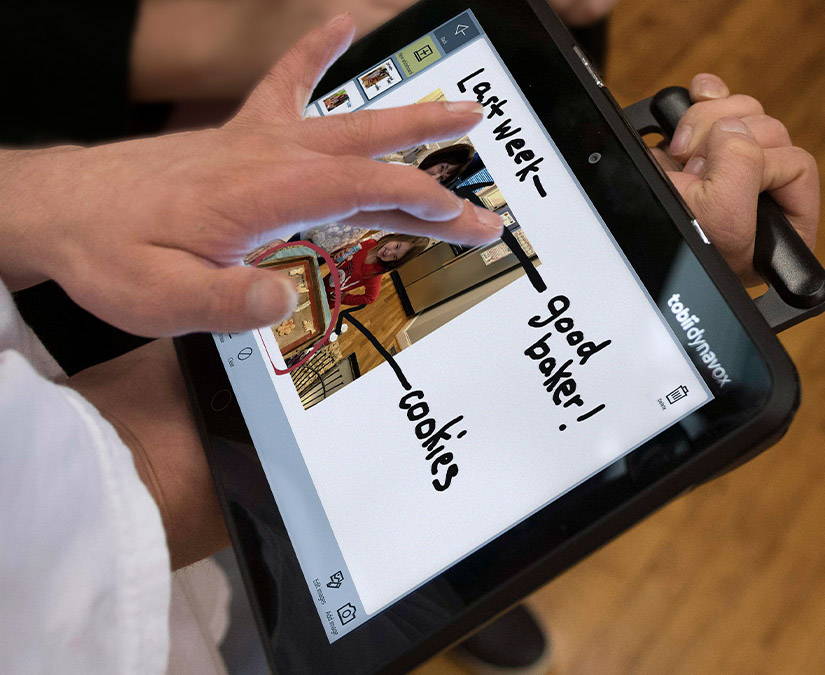 Browse our collection of free resources to help you make the most of TD Snap Aphasia. They are designed to help you succeed with communication and language recovery for people with aphasia.